Start your standout story.
Exercise Science
You have a heart for movement and enjoy an active lifestyle. Your awareness of the body's design helps you train more effectively, and you enjoy sharing that knowledge with others. As an exercise science major at Northwestern, you'll explore physical wellness through the lenses of science and faith. You'll learn how the human body functions and gain an appreciation for the body as a temple of the Holy Spirit.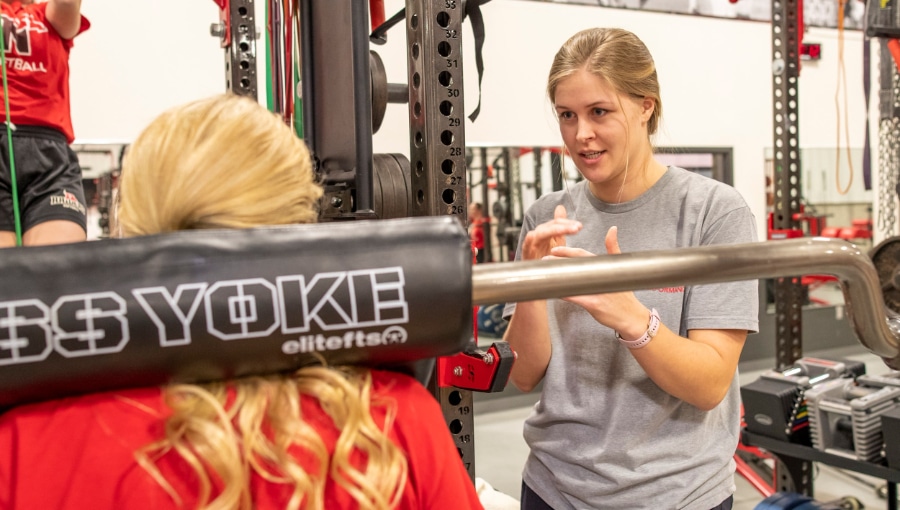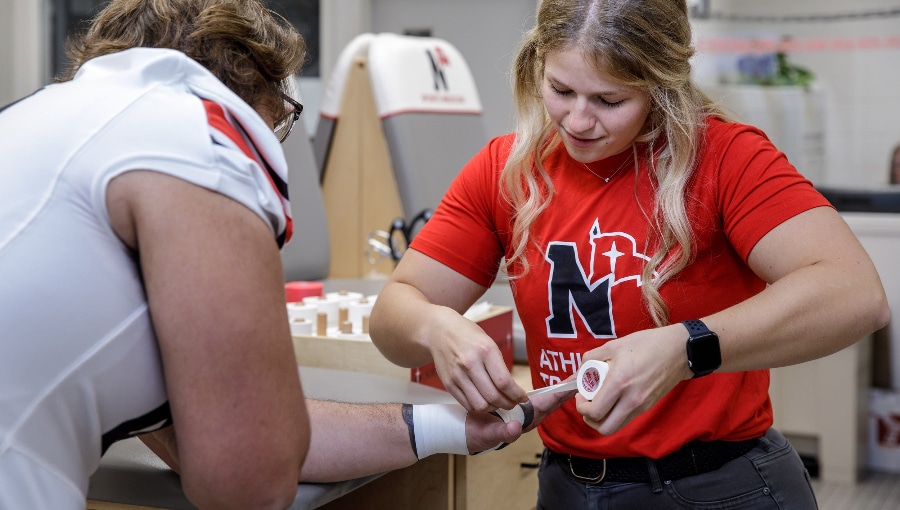 Why NWC?
Exercise science has a wide variety of career choices, including physical therapy, fitness instruction and athletic training. Our science-based curriculum will prepare you for whichever path you choose, providing hands-on learning experiences in research, training and patient care. You'll have opportunities to join professors in their research, create and implement training programs, and utilize our state-of-the-art human performance lab.
Major course topics include anatomical kinesiology, prevention and care of athletic injuries, sports nutrition, and motor learning. Related study opportunities include a health minor; career concentrations in fitness management, sport management and strength and conditioning; and education endorsements in coaching and secondary education.
CONTACT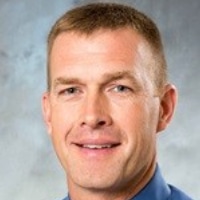 Outcomes
If you are passionate about movement and pursuing physical wellness, an exercise science degree can open doors to careers in health care, athletic training, education, fitness instruction and more. Whether you pursue graduate school, train athletes, or open your own gym, Northwestern's exercise science professors will equip you with the skills and expertise to provide patients and clients with excellent care.
Join our standout alumni at:
Laurus Athletic Rehab + Performance
Roseville, MN
University of Iowa (DPT program)
Iowa City, IA
University of Memphis
Memphis, TN
University of Montana (DPT program)
Missoula, MT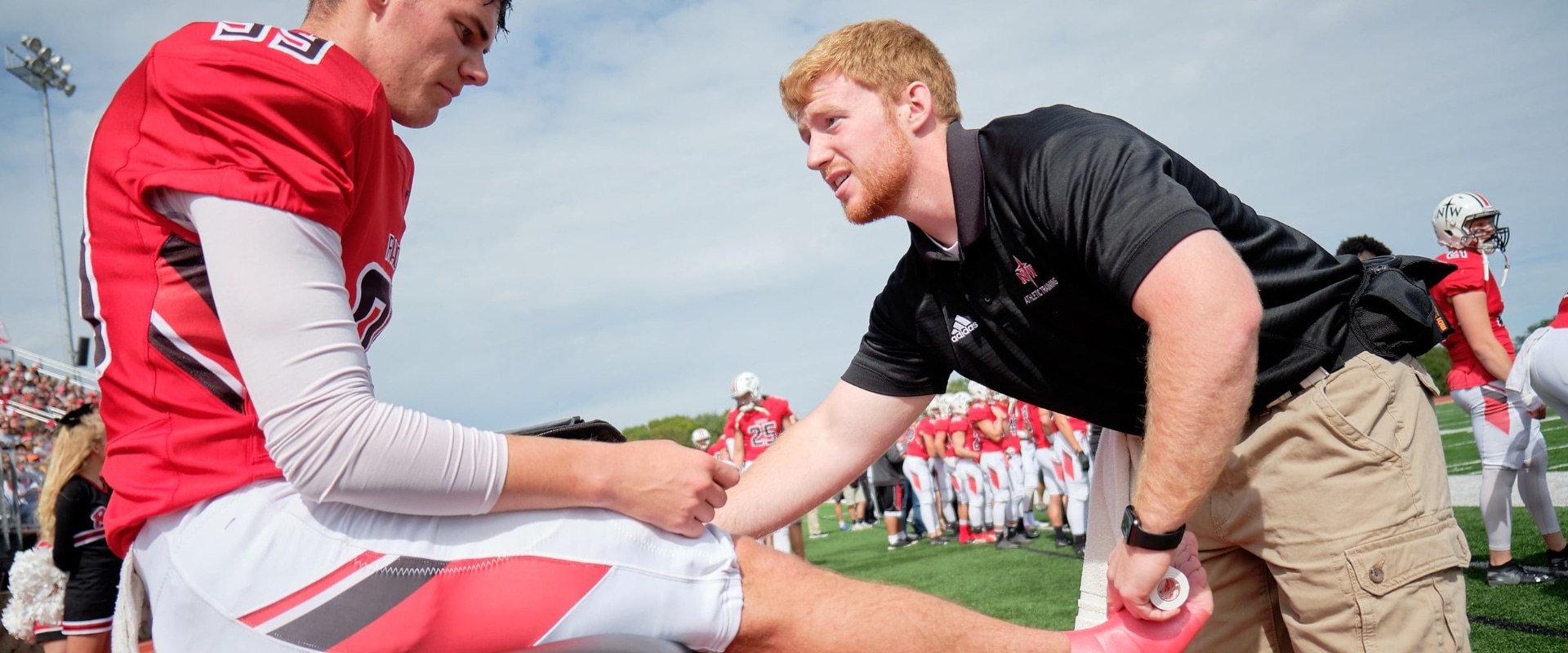 Northwestern's kinesiology department prepares students to follow Christ and pursue God's redeeming work in the world through vocational callings in health, fitness, exercise and sport by promoting discipline-specific knowledge, skills and perspectives within a Christ-centered and biblically based worldview.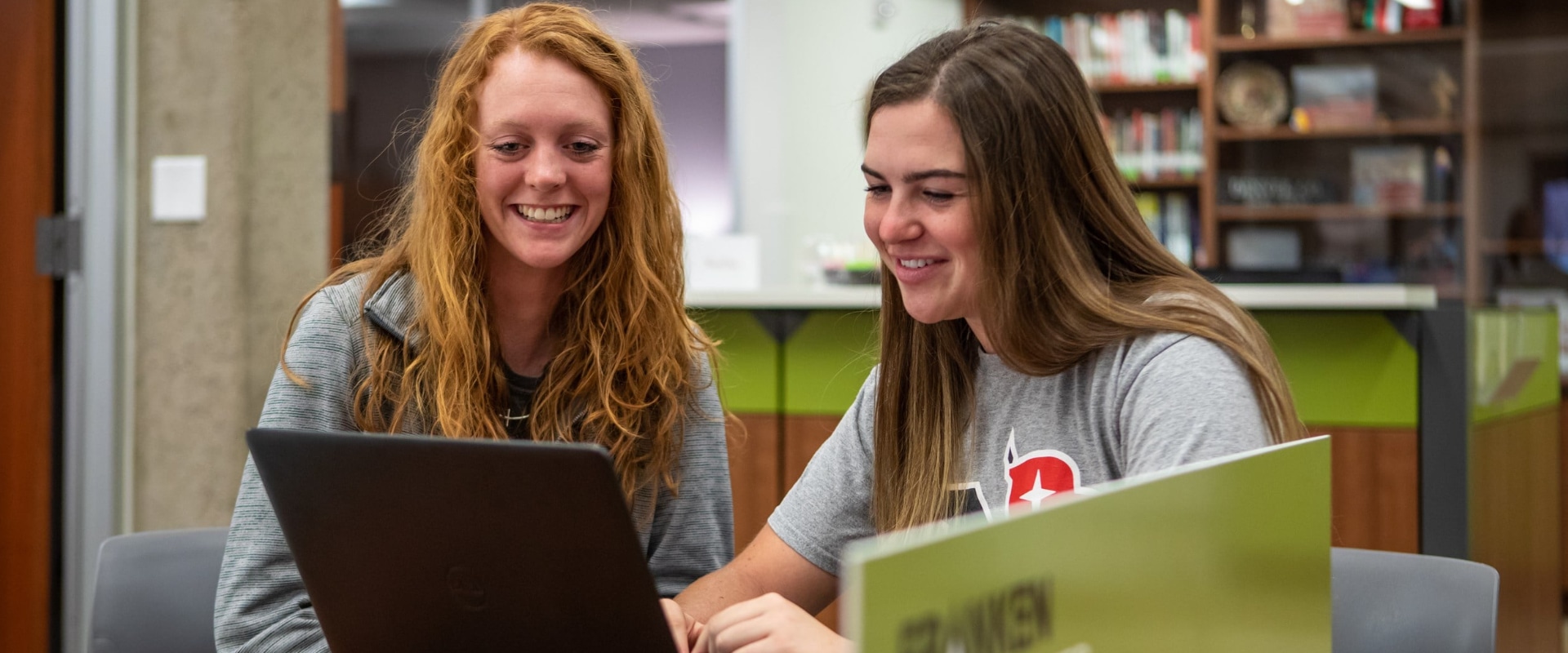 The Compass Center for Career & Calling will connect you with internship experiences in urban centers like Chicago and Denver, or with a company closer to home. The center also offers help writing resumes and cover letters, practice interview sessions, job shadowing and more.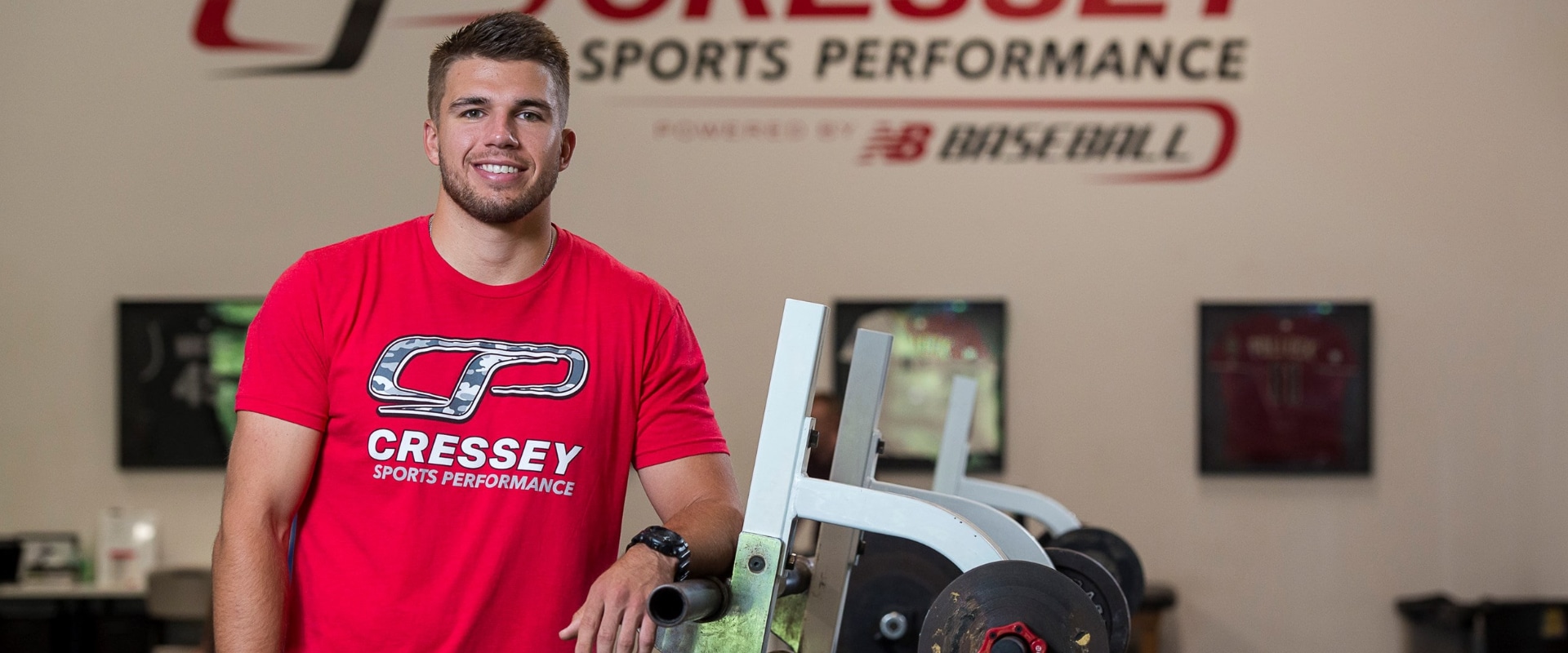 Raider exercise science majors have interned with:
Cressey Sports Performance, Boston, MA
Center of Biomechanical Research, University of Nebraska–Omaha
Kinetic Edge Physical Therapy, Pella, IA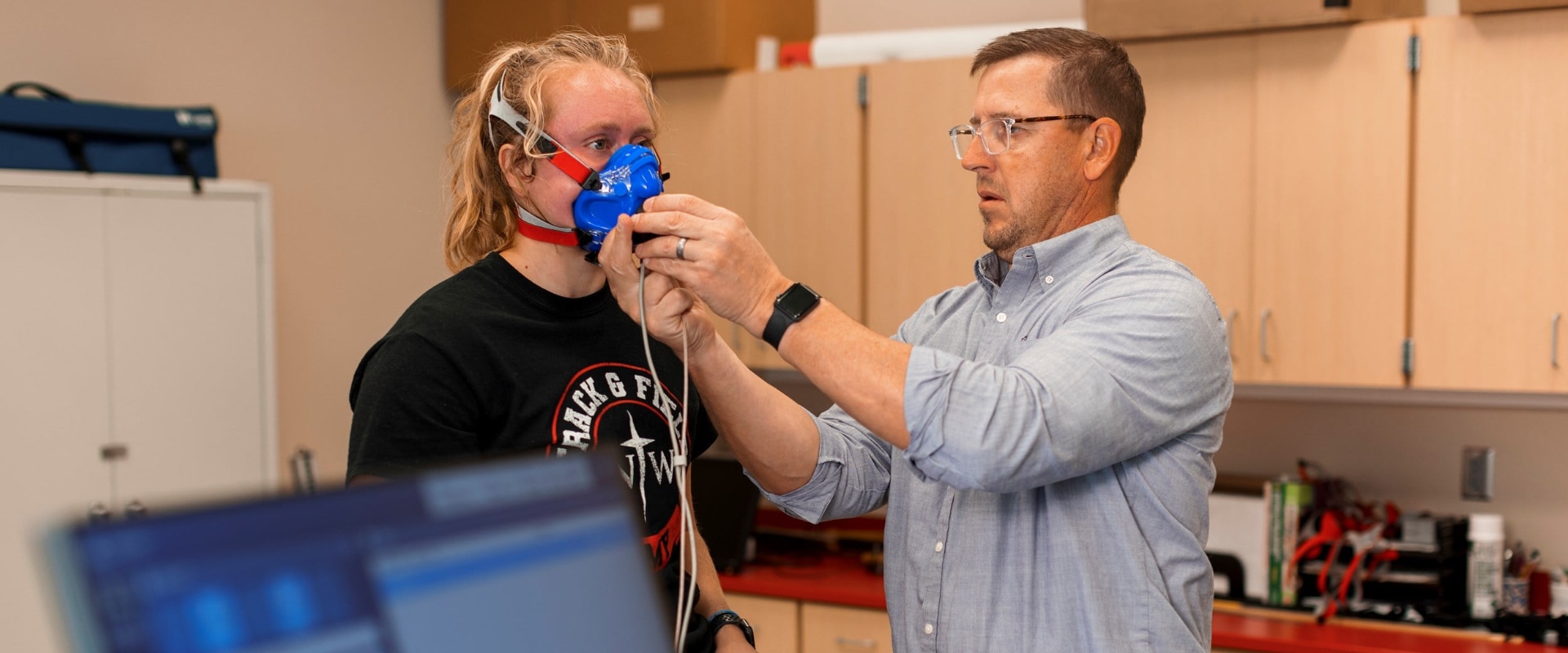 Our human performance lab, athletic performance center and athletic training clinic are fully outfitted with high-profile equipment like the BodPod body composition tracking system, Sorinex weights, and cardiopulmonary exercise testing equipment.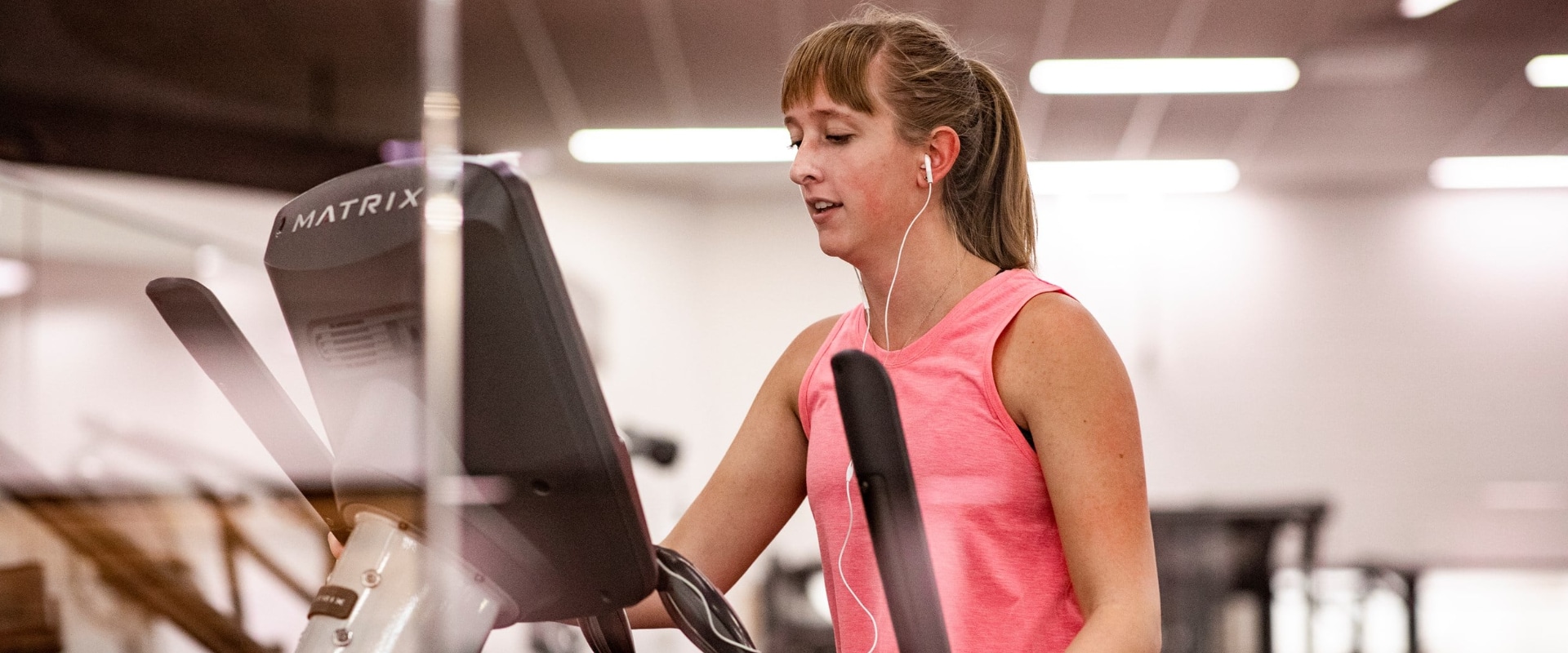 With 22 varsity sports and 15+ intramural options, you'll have plenty of opportunities to be active as a Raider—whether you're playing on the field or cheering from the sidelines! Northwestern students also have free access to the DeWitt Physical Fitness Center, which includes cardio and resistance machines, a four-court gymnasium, and three racquetball courts.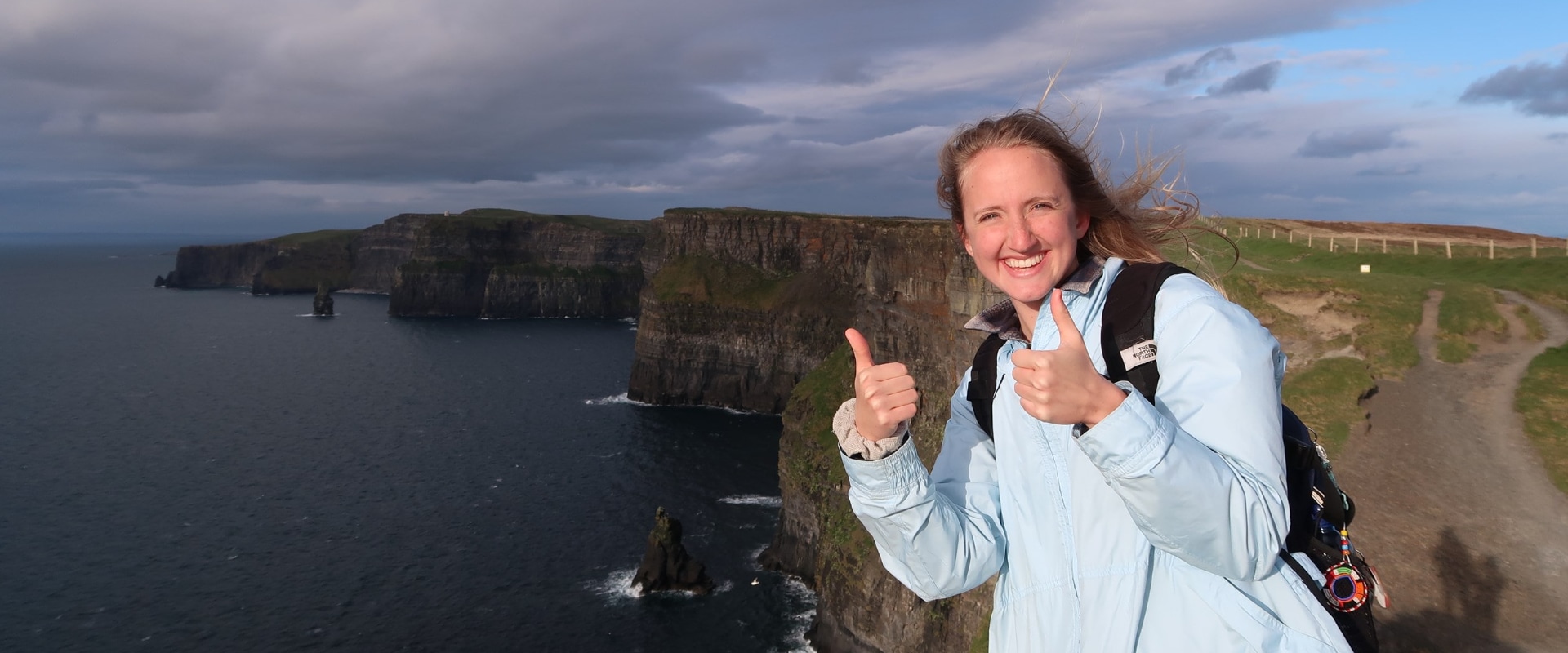 Spend a semester in Chicago or Denver, or venture abroad with our study abroad programs in Oman, Romania and dozens of other countries around the globe.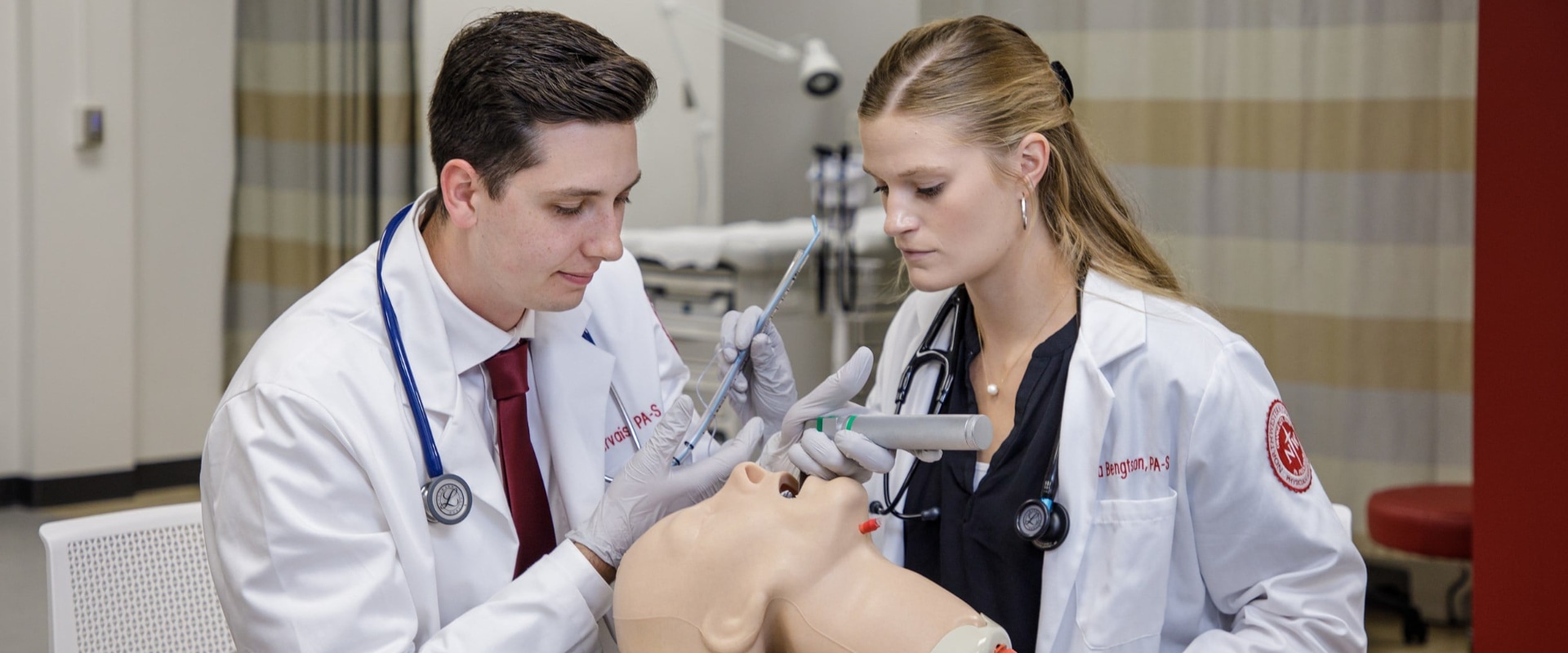 If your interest in physical wellness extends to the medical field, Northwestern offers an accredited Master of Science in Physician Assistant Studies program. Our faith-based program will prepare you to provide compassionate medical care in a variety of settings, including primary care and family medicine, emergency medicine, psychiatry, surgery and other sub-specialties.
Faculty + Staff

Brilliant scholars. Committed Christians. Invested in you. That's Northwestern's faculty.

Dr. Ross Bouma Assistant Professor of Kinesiology; Department Chair


Dr. Dean Calsbeek '97 Professor of Kinesiology; Dean of Natural and Applied Sciences


Kyle Ochsner '09 Professor of Practice of Kinesiology; Director of Athletic Performance


Dr. Jeff Schouten Associate Professor of Kinesiology


Dr. Rajat Emanuel Singh Assistant Professor of Kinesiology


Amanda Keller '08 Instructor in Kinesiology


Kris Korver '92 Instructor in Kinesiology; Head Men's Basketball Coach


Matt McCarty '03 Instructor in Kinesiology; Head Football Coach


Dan Swier '06 Instructor in Kinesiology; Head Men's Soccer Coach


Kyle Van Den Bosch Instructor in Kinesiology; Head Volleyball Coach