Northwestern College to host annual leadership conference
Wednesday, May 3, 2017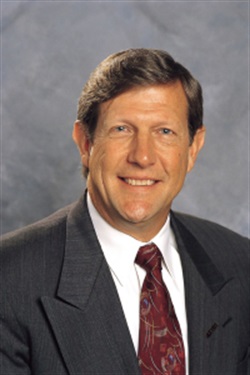 Northwestern College's third annual Northwestern Leadership Series professional development conference will be held June 8 and 9. Attendees will have the opportunity to learn strategies for bold, servant-hearted leadership that can be applied in the workplace, in the community and at home.
This year, the conference will feature three keynote speakers: Wess Stafford, author and former president of Compassion International; Ann Bilbrew, lead pastor of Living Springs Riverdale, a Reformed Church in America congregation in one of Chicago's diverse south suburbs; and Shelly Vroegh, the 2017 Iowa Teacher of the Year and fifth grade teacher at Lakewood Elementary in Norwalk, Iowa.
Stafford served as Compassion's president and CEO for 20 years. He is the author of "Just a Minute: In the Heart of a Child, One Moment Can Last Forever" and "Too Small to Ignore: Why the Least of These Matters the Most." Bilbrew is a member of the RCA's Multi-Racial Commission Team who says she loves helping churches experience the richness of diversity. She also serves as a social worker for the Cook County court system. Vroegh, a teacher with 20 years of experience, also serves as a lead mentor for the Norwalk Community School District, the elementary math curriculum leader, an instruction coach and a summer school program coordinator.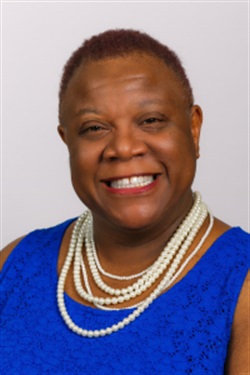 Other presenters include area professionals like Dan McCarty, COO of the Orange City Area Health System; Julie Hulstein, founder and CEO of Vi Bella Jewelry; John Swart, CEO of Exemplar Genetics; Rick Melmer, executive growth coach; and Paul Ten Haken, president of Click Rain. Session presenters will offer attendees insights on a number of topics, including conflict resolution, leading across generations, transformational leadership and strategies for mentoring.
For the first time, the conference will also offer a teacher leadership track for participants interested in earning either graduate credit or license renewal credit. Although participants are encouraged to attend any of the sessions during the conference, a number of them will feature an emphasis on teacher leadership. Sessions will be led by education professionals like Gary Smit, dean of the faculty at Josephson Institute; Rachel Langenhorst, technology integrationist and instructional coach for Rock Valley Schools; Josh Bowar, assistant principal of Sioux Center Christian School; and David De Jong, assistant professor at the University of South Dakota.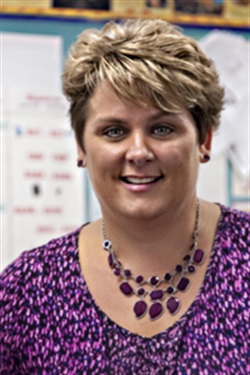 "Attending the leadership conference will empower classroom teachers to use their talents, passions and interests to positively influence students' learning and transform their schools," says Dr. Sara Waring-Tiedeman, director of Northwestern's Master of Education program.
The conference is hosted by Northwestern College Graduate School & Adult Learning and the college's Franken Leadership Center in partnership with Pizza Ranch.
"I love this event because it's such a rare and beautiful opportunity for Christian leaders—across a variety of professions—to gather and explore leadership together," says Dr. Sandi Altena, director of the Franken Leadership Center. "It's been a tremendous blessing to learn from, worship with and be inspired by so many gifted men and women of God."
Registration for the Northwestern Leadership Series costs $99 and is open until June 1. For every four members of an organization that register for the conference, a fifth member can attend for free. Visit www.nwciowa.edu/lead for details and to register.