Northwestern to host leadership conference
Friday, April 22, 2016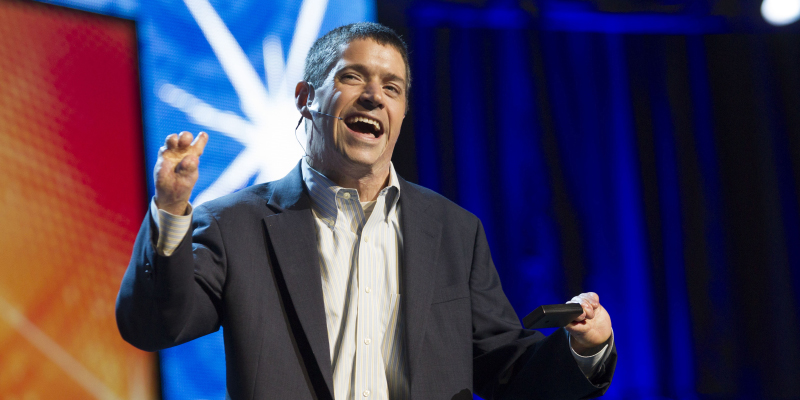 Best-selling author and inspirational speaker John O'Leary will keynote the Northwestern Leadership Series professional development conference at Northwestern College June 9-10.
The second annual Northwestern Leadership Series professional development conference will be held on the campus of Northwestern College June 9 and 10. Keynote speaker John O'Leary and more than a dozen other presenters will offer proven strategies for leading through challenge and toward change.
Severely burned in a fire as a child, O'Leary's near-death and survival story has inspired audiences around the world, including at conferences for organizations such as LEGO, Verizon, Southwest Airlines and the U.S. Department of Justice. O'Leary's book, "On Fire: The Seven Choices to Ignite a Radically Inspired Life," was published by Simon & Schuster in March and has been touted as a national best-seller.
O'Leary will be joined by a number of other inspiring professionals during the two-day conference. Popular presenters from last year's conference will be part of a full schedule of speakers who will offer expert advice on topics such as building a brand, creating an authentic workplace ethos, decision-making during a crisis, fostering a feedback culture, maximizing employee effectiveness and talent, nurturing employees' mental health, and more.
The conference is sponsored by Northwestern College Graduate School & Adult Learning and the college's Franken Leadership Center in partnership with Pizza Ranch, Interstates Companies, and the John A. Franken Memorial Fund.
Registration for the Northwestern Leadership Series costs $99 and is open until May 27. Visit www.nwciowa.edu/lead for details and to register.