Leaders Are Readers Fall 2023 Micro-credential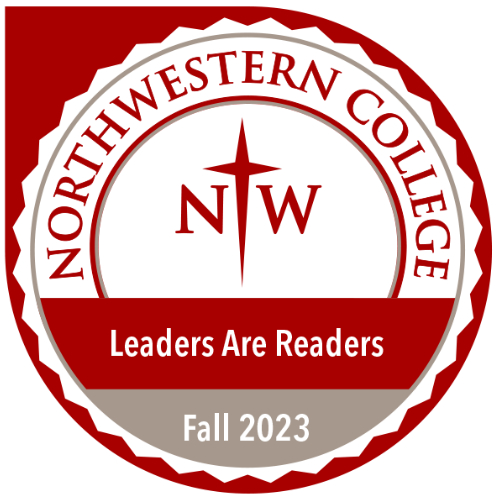 Are you ready to recharge your leadership battery? Leaders Are Readers (book group) will read two leadership books during Fall 2023 (Sept 13-Dec. 11). Participants commit to three sessions of conversation for each book either on Zoom or at NWC.
The first book meetings will be Wednesday, Sept. 13, Oct. 4, and Oct. 25. The second book meetings will be on Monday, Oct. 30, Nov. 20, and Dec. 11. You can choose to meet at NWC from 7:30-8:30 AM or on Zoom from 11:45-12:45. A leadership book study group promotes conversations that will lead to the application of new or improved practices or processes in one's life as well as creating inclusion, trust, and opening one's mind to new ideas.
Participants will be responsible for purchasing the assigned book to read in your preferred format of print or digital. Fun giveaway prizes are included at each meeting for each book!
First book: Act Like a Leader, Think Like a Leader by Herminia Ibarra
Cost: $50.00
Mode: Hybrid
Timeframe: September 13 - December 11
Category: Career & Self-Development, Communication, Leadership
Skills: Promote healthy conversations, Application of new or improved practices or processes, Listening, Read more deeply, Better understand other's perspectives, Build and deepen relationships, Recharge your leadership battery
How to earn your badge:
Register for the Micro-credential using the button below.
Attend all three meetings for each book in-person or on Zoom, read your book, and engage with others.
Share your leadership badge!