Redemptive Compassion Micro-credential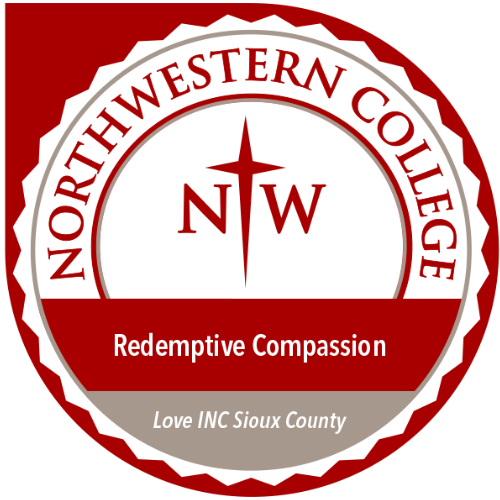 Redemptive Compassion is a Biblical exploration of how God has called us to love and serve our neighbors. This class is offered in partnership with Love INC Sioux County and will help prepare church leaders and members to serve our neighbors in ways that transform lives. The course runs for 7 consecutive weeks meeting on Tuesday nights at 6:45 PM. A minimum of four participants is required to hold this course.
Classes are held at Trinity C.R.C. in Rock Valley.
2020 8th Street SE
Rock Valley, IA
Please park on south side of the church and use the west doors.
Cost: $35.00
Mode: In-Person
Timeframe: August
Category: Career & Self-Development, Equity & Inclusion, Leadership
Skills: Serve others, Spiritual development, Expand biblical concepts, Personal faith development, Empowerment
How to earn your badge:
Register for the Micro-credential with the form below
Attend all 7 class sessions and participate in discussions.
Share your leadership badge!