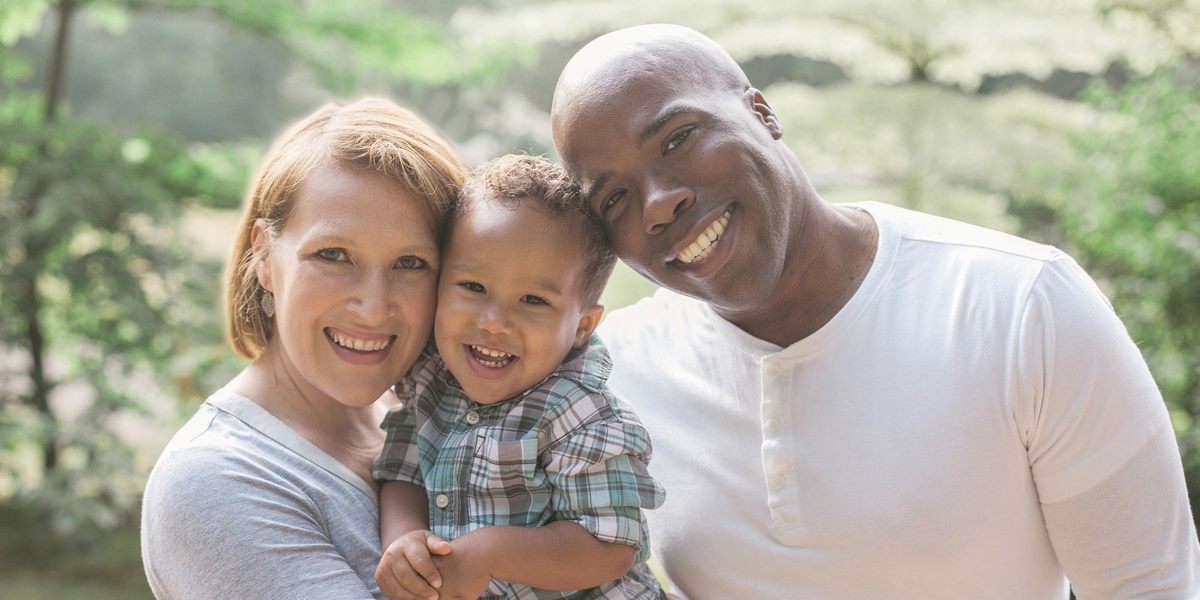 Trauma-Informed Care Workshop 
Understanding & responding to the needs of foster/adoptive children
Friday, September 10, 2021
9:00 a.m. to 4:30 p.m.
Vogel Community Room, DeWitt Learning Commons
Northwestern College, Orange City IA
Get Directions |  View Campus Map
Cost: $25  |  lunch included 
Continuing Education Credit Available:
6 Foster/adoptive hours (LSI) included in the workshop cost
6 Social Work CEUs / Behavioral Sciences CEUs (Iowa NASW) $20
Workshop for foster/adoptive parents & support persons
The one-day workshop provides attendees an overview of how exposure to adverse and traumatic experiences can affect a child's ability for emotional regulation, impulse control, learning, and self-esteem. From this understanding, attendees will learn how to appropriately respond to children in distress using developmentally appropriate, trauma-informed care (TIC) approaches. Additionally, we will discuss how to approach behavioral change within a TIC context, and how these interventions can be applied to educational settings. 
Meaningful and long-lasting healing occurs when communities come together to help and support its members. The workshop training is beneficial to parents caring for children or young adults in roles such as foster, adoptive, kinship, safe families and also support persons including other family members, friends, pastors, youth group leaders, babysitters, teachers, or counselors. 
Schedule & Topics
8:30 am
Check-in & refreshments
9:00 am - 12:15 pm

Welcome & morning session
Dr. Mathew Vasquez

Stress vs trauma
Emotions vs feelings
Importance of post-trauma response
Effects of early childhood neglect on behavior and emotional regulation

Includes 15-minute break

 12:15 pm
 Lunch (catered)
 1:15 - 4:30 pm
 

Afternoon session
Dr. Mathew Vasquez

 

Crisis stabilization and using Psychological First Aid
Behavior modification within the context of trauma
What to do when trauma is revealed
Applications in school systems. 
---
Registration has closed. Please contact online@ nwciowa.edu or 712-707-7388 with any questions.
Meet our presenter

Dr. Mathew Vasquez
Dr. Mathew Vasquez is a professor of Social Work at the University and Northern Iowa, teaching courses in the trauma-informed MSW specialization. As a healer and educator, he strives to help others understand the complexities of trauma and its impact on individuals, families, and society. In his teaching and practice, he incorporates the latest evidence-informed practices, body-centered approaches, culturally responsive healing practices, and clinical wisdom. His current area of research focuses on the effects of body-based interventions (e.g., Chen Style Tai Chi, Trauma-Sensitive Yoga, KINNECT, and Rainbowdance) on trauma and other mental health disorders. Previous research includes the effects of childhood trauma, long-term neglect on infant and child mental health, and attachment disorders.
Dr. Vasquez also works as a consultant for Pathways Behavioral Services of Waterloo, Iowa, the Child Welfare Training Academy of Iowa, Midwest Trauma Services Network of Hubbard Nebraska, and International Trauma Center of Boston, Massachusetts.
---
Workshop Partnership
This workshop is offered by Northwestern College Graduate School & Adult Learning and Social Work department in partnership with Promise Community Health, Kings and Queens Local, Bethany Christian Services, Lutheran Services of Iowa and Therapies PC LLC. 
 Thank you, sponsors!