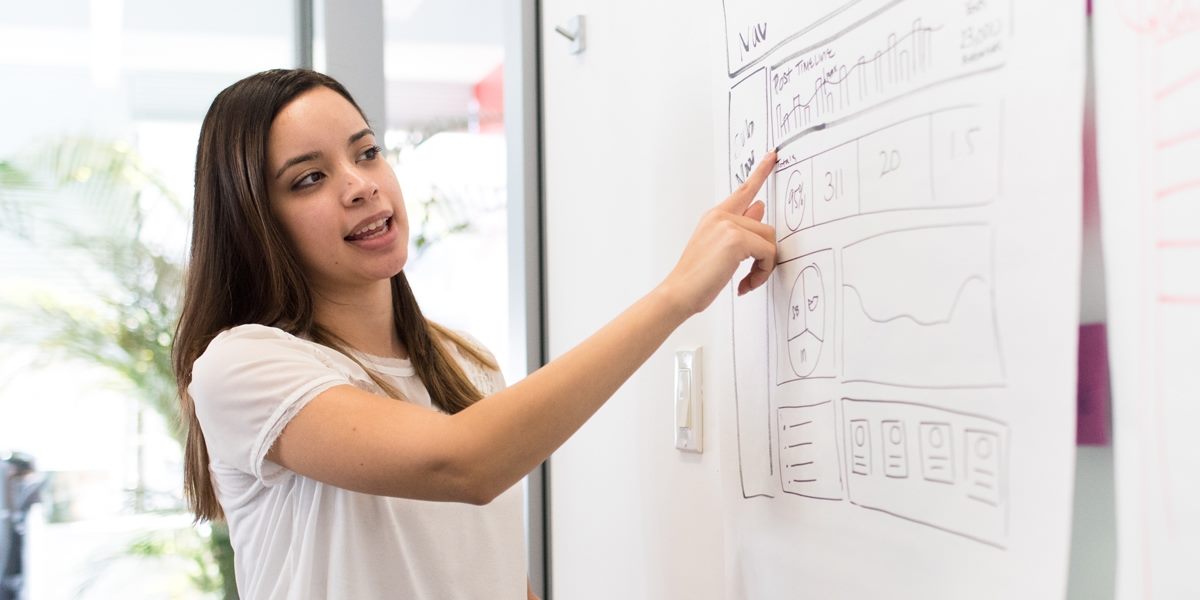 Economics for Educators Workshop
Friday, February 24, 2023
8:15 a.m. to 2:45 p.m.
Vogel Community Room, DeWitt Learning Commons
Northwestern College, Orange City, IA
Get Directions |  View Campus Map
Cost: $20 
Credit Available
1 Teaching License Renewal credit: $35
1 Graduate credit: $150   
Micro-credential: Included 
Understanding Global Economic Issues
The workshop offers valuable continuing education for teachers incorporating global economic concepts into their classes (4th-12th grade). The interactive program focuses on current global economic issues and provides a variety of lecture/discussion sessions, case studies, and simulations for teachers to apply immediately in their own classrooms. Attendees will earn a micro-credential and may also choose to earn a teaching license renewal or graduate credit with additional requirements. 
Topics:
Standards of living
Economic institutions
Reasons for trade
Trade barriers
Exchange rate determination
Impact of trade – globally, nationally, per state/region
Trade alliances
Registration
Register by February 21st. 
Please contact  online@nwciowa.edu or 712-707-7388 with questions about the workshop or registration.
Presenter
Donald G. Fell

Donald G. Fell currently serves as professor and director for the Foundation for Teaching Economics Institute on The Environment and The Economy, The Right Start Institute, Entrepreneurship in the Global Economy, Connecting The Environment and The Economy and the one-day teacher programs. At the University of South Florida he served as a member of the Executive MBA and Professional MBA faculty, Director of Executive and Professional Education, and as Senior Fellow for the Institute for Public Policy and Leadership. Don has taught Principles of Macroeconomics and Principles of Microeconomics, Labor Relations and Money and Banking at the undergraduate level and Public Administration, Global Economics and Managerial Economics, as well as The Business of Medicine, at the graduate level. He is a member of the national faculty for the Foundation for Teaching Economics and is the former president of the National Association of Economic Educators. He has taught at The Ohio State University, the University of South Florida, Illinois State University and La Rochelle University Graduate School of Business (Visiting MBA Professor) in La Rochelle, FR.
He has worked as a manufacturing engineering and econometric consultant for Sundstrand Corporation, a lecturer at the University of Costa Rica, a program consultant for the New York City-based National Council on Economic Education, a consultant for PERC, a Bozeman, MT.-based think tank, and as strategy consultant for a variety of law firms, orchestras and nonprofit organizations. He is a founding board member of both Trade, a publicly traded pharmaceutical company (NASDAQ: MEDS), and Aesther Healthcare Acquisition Corp. (NASDAQ: AEHAU). He previously served on the board of Fiona, an Indian-based water purification manufacturing company.
---
Workshop partnership  
This conference is offered by Northwestern College's Center for Innovation and Leadership, Education Department, Business Department, and the Graduate School & Adult Learning in partnership with the Foundation for Teaching Economics.