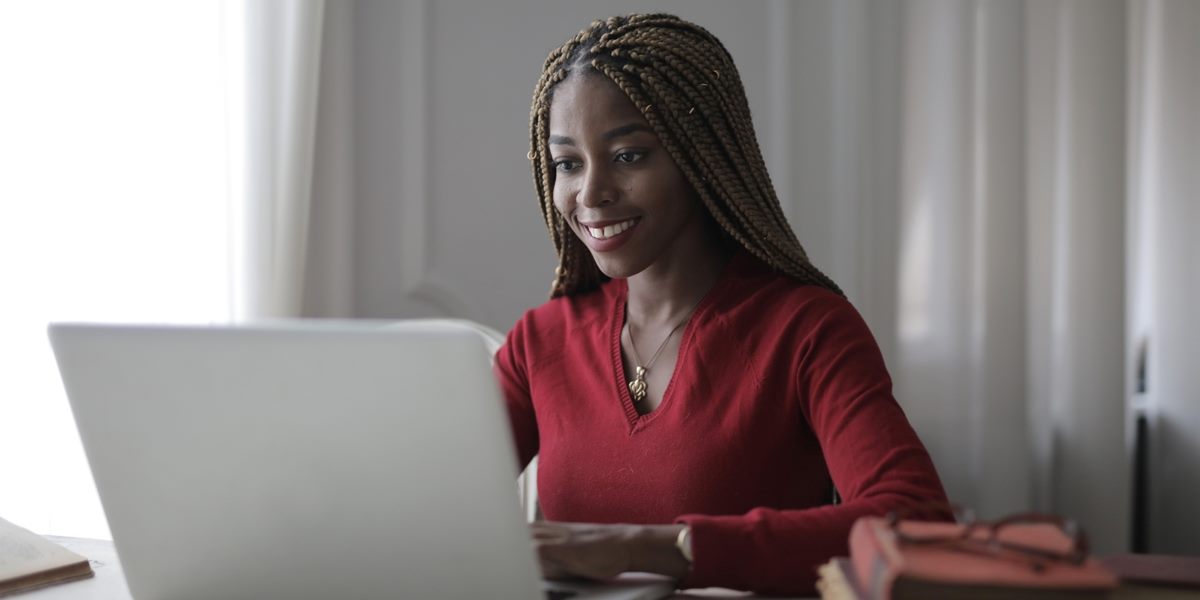 Blended Learning Tools
FREE 1-week online course for educators
April 20th - 27th 
Learn from home, apply it right away in your classroom!
---
FREE online course and 1 education license renewal credit (1-week)
$150 | Online course and 1 graduate credit (2-weeks)
The course for April 6th-13th and 20th-27th is full. 
Because of the great teacher interest, we hope to offer the course again this summer.
Email online@nwciowa.edu with any questions.
---
Build your teaching toolkit! There are many digital education resources available to teachers, how do you sort out what will really fit your content and style of teaching? In this exploratory course, you will learn blended learning tools that can be applied immediately whether you're teaching in the classroom or online. This course will help you expand your pedagogical and tool-based skills for teaching in today's classroom. Work at your own pace through the free 1-week course. Apply what you learn in your current teaching environment and in future classes to enhance student learning. 
Teachers of all grade levels, content areas, and digital comfort levels are welcome!
Course topics:
Take away best practices for teaching in a blended environment.
Learn how to use digital tools to help your students learn, communicate, collaborate that still offer accountability and assessment opportunities.
Explore how to use blended learning to meet individual student needs, while also creating a sense of community.
Understand online and app resource implications for child safety and privacy  
Graduate credit
If you would like to take the course for 1 graduate credit, you will complete a few more requirements and pay the discounted tuition rate of $150 for the 1 graduate credit. You will have 2-weeks to complete the requirements for credit from April 20th to May 4th.