Start your standout story.
Social Work
If you care deeply about people and want a career that makes a difference, consider a major in social work. Northwestern's liberal arts education will help you understand the social, political and economic barriers that may affect your future clients, while our social work program will provide the practical skills to meet those challenges head-on.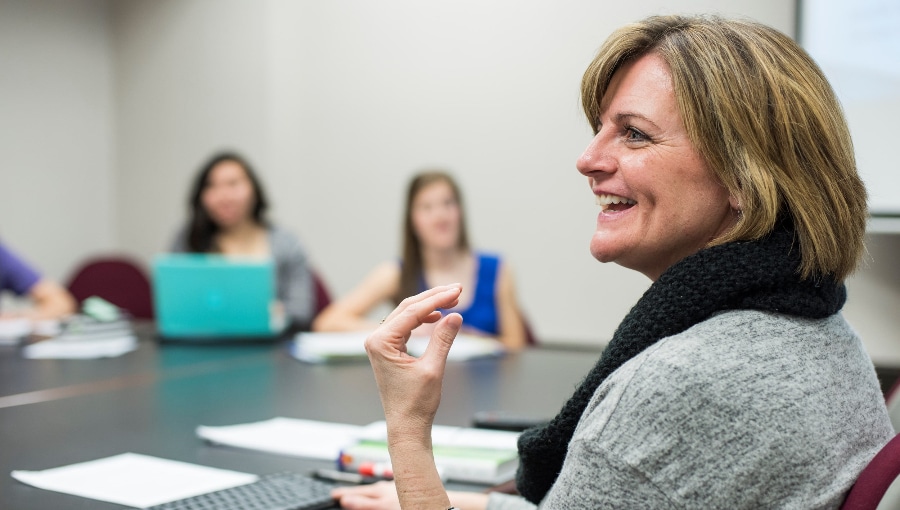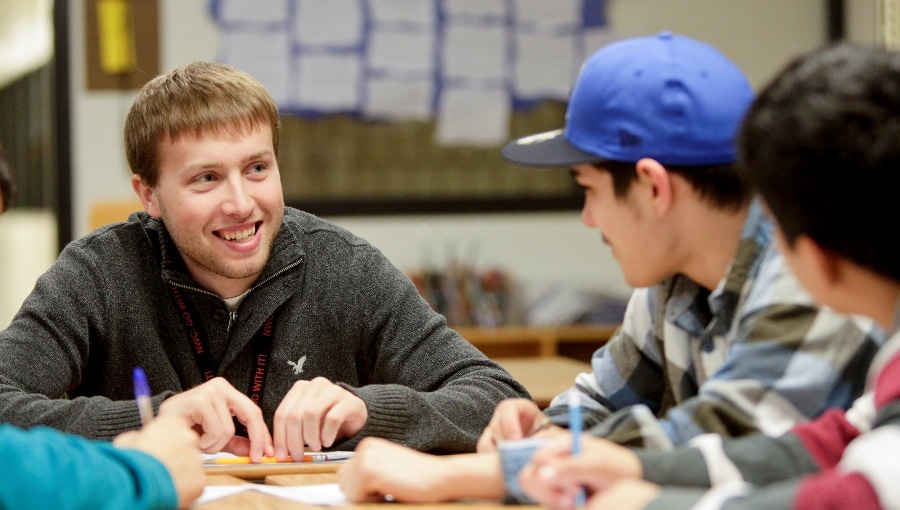 Why NWC?
Accredited by the Council on Social Work Education (CSWE), Northwestern's social work major will prepare you for career success and advanced standing in graduate school. You'll have opportunities to volunteer at area agencies and to learn about different social work careers by shadowing professionals. You'll also complete a 400-hour practicum with an organization that matches your passions and interests. Students have worked with refugee resettlement agencies, crisis pregnancy centers, adoption services and homeless shelters.
Major course topics include diverse populations and social justice, human behavior in the social environment, and family systems–theory and practice. Related minors include mission and justice and nonprofit management.
CONTACT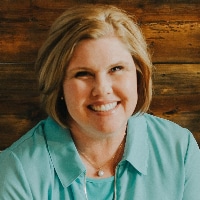 1 OF 20 ACCREDITED IOWA PROGRAMS Northwestern is among a select group of social work programs accredited by the Council on Social Work Education.
100% ADVANCED STANDING Social work alumni complete their graduate studies in half the time because of Northwestern's accreditation.
HANDS-ON OPPORTUNITIES Volunteer with recognized regional, national or international organizations.
Outcomes
Social workers are in high demand, with an expected 78,300 job openings each year until 2030. The U.S. Bureau of Labor Statistics anticipates growth in areas such as health care, mental health and substance abuse services, and child and family care.
Join our standout alumni at:
Behavioral Innovations
Denver, CO
Crisis Intervention & Advocacy Center
Des Moines, IA
Seasons Center Behavioral Health
Cherokee, IA
Oneworld Community Health Center
Omaha, NE
University of Minnesota
Minneapolis, MN
University of Nebraska
Omaha, NE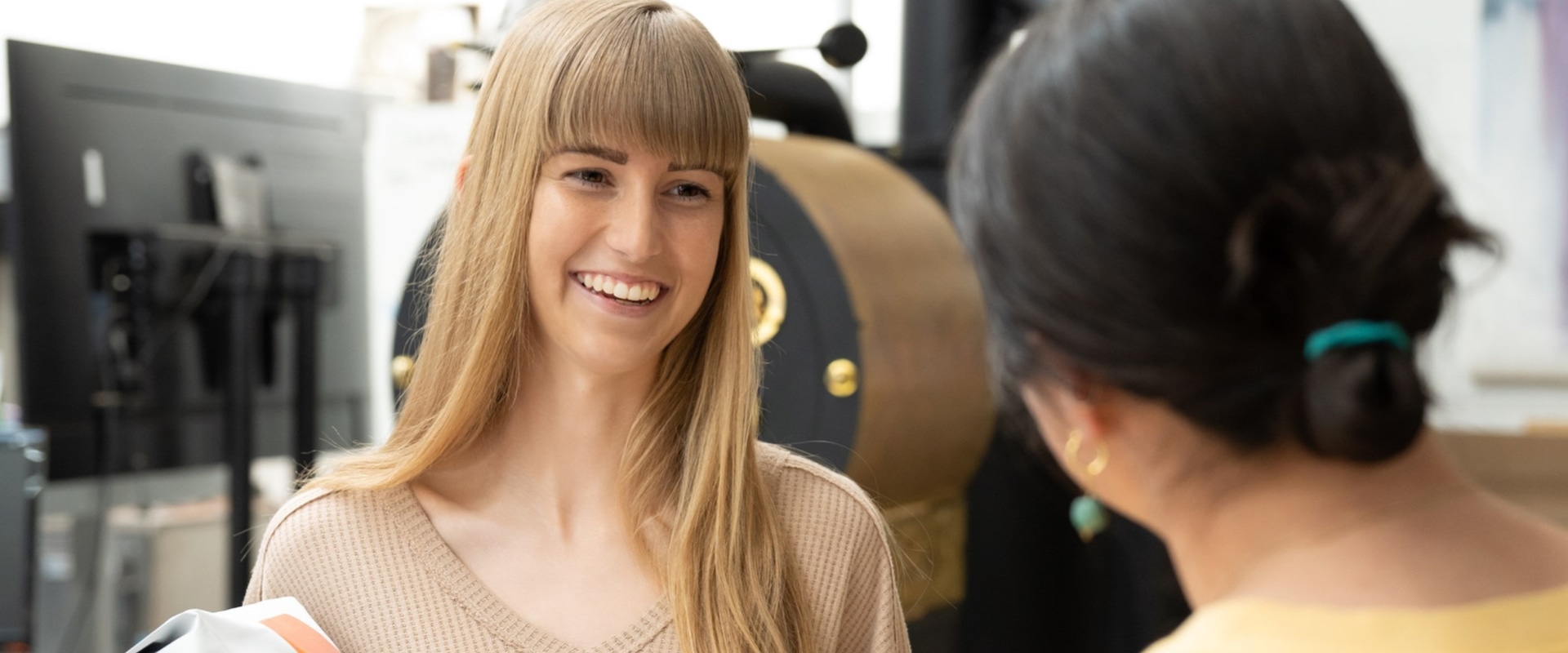 All Council on Social Work Education programs measure and report student learning outcomes. Students are assessed on their mastery of the competencies that comprise the accreditation standards of the Council on Social Work Education. These competencies are dimensions of social work practice that all social workers are expected to master during their professional training. A measurement benchmark is set by the social work programs for each competency. An assessment score at or above that benchmark is considered by the program to represent mastery of that particular competency.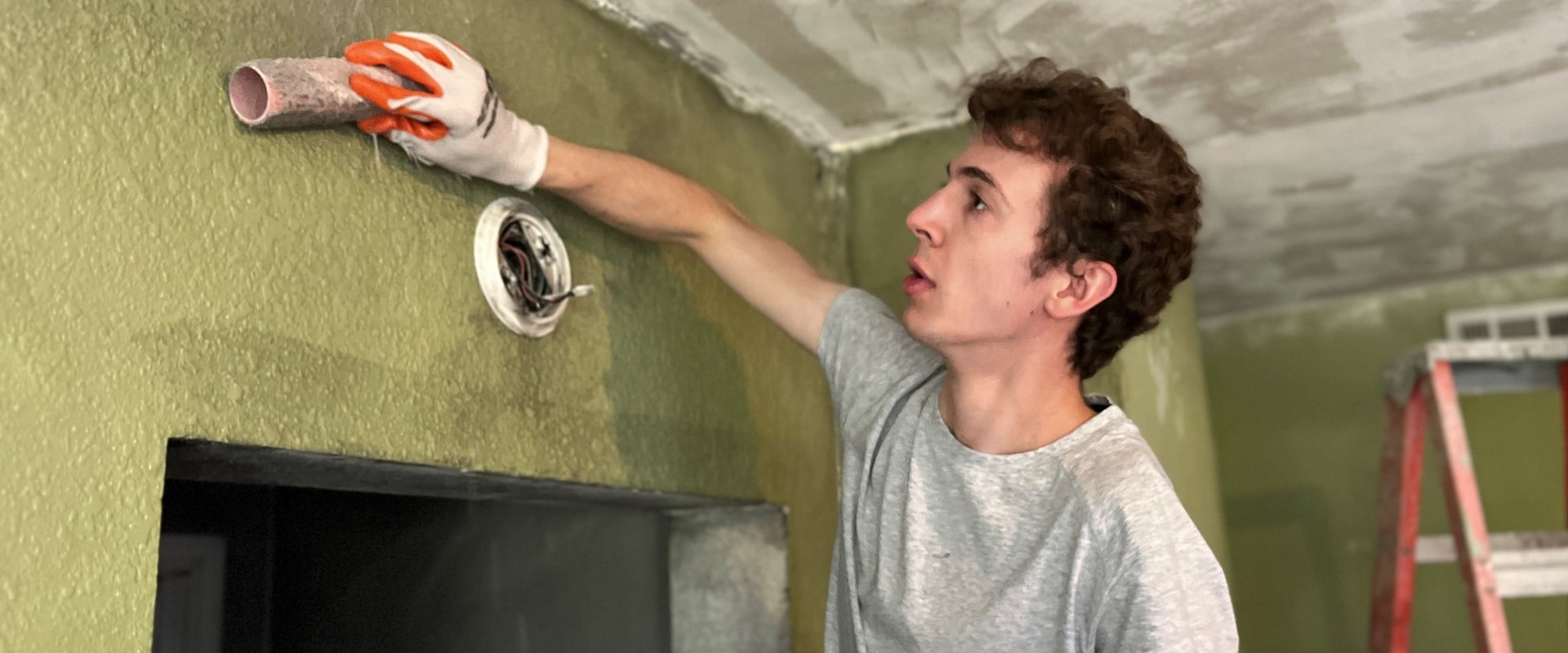 Join the Justice + Service team to advocate for causes you care about, or participate in short-term missions during our 10-day Spring Service Partnerships or a 10-week Summer of Service.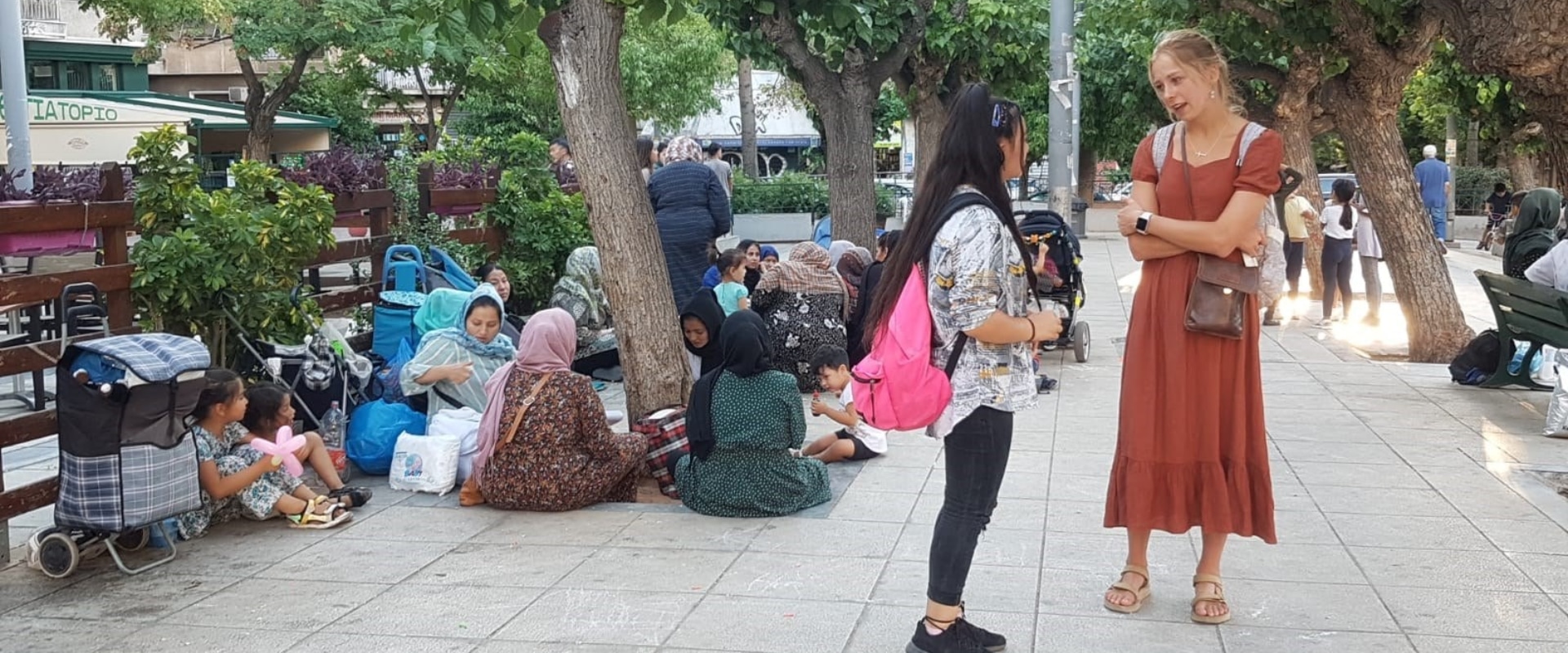 Our mission + justice minor is designed to enhance your understanding of other cultures and provide practical ministry tools for serving those on society's margins.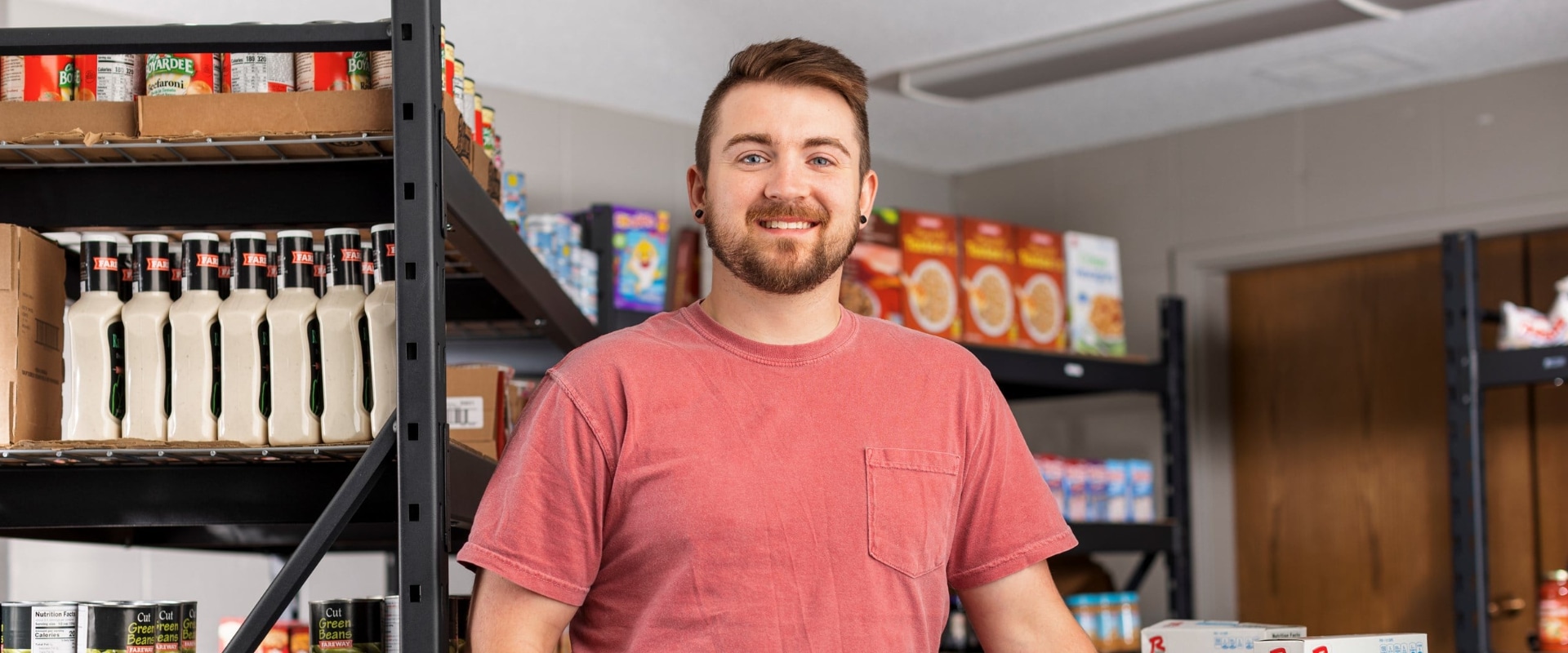 Northwestern students are passionate about creating change on campus, in their communities and in the greater world. That's why we offer a nonprofit management minor to equip students to operate nonprofit and for-profit organizations that make a difference.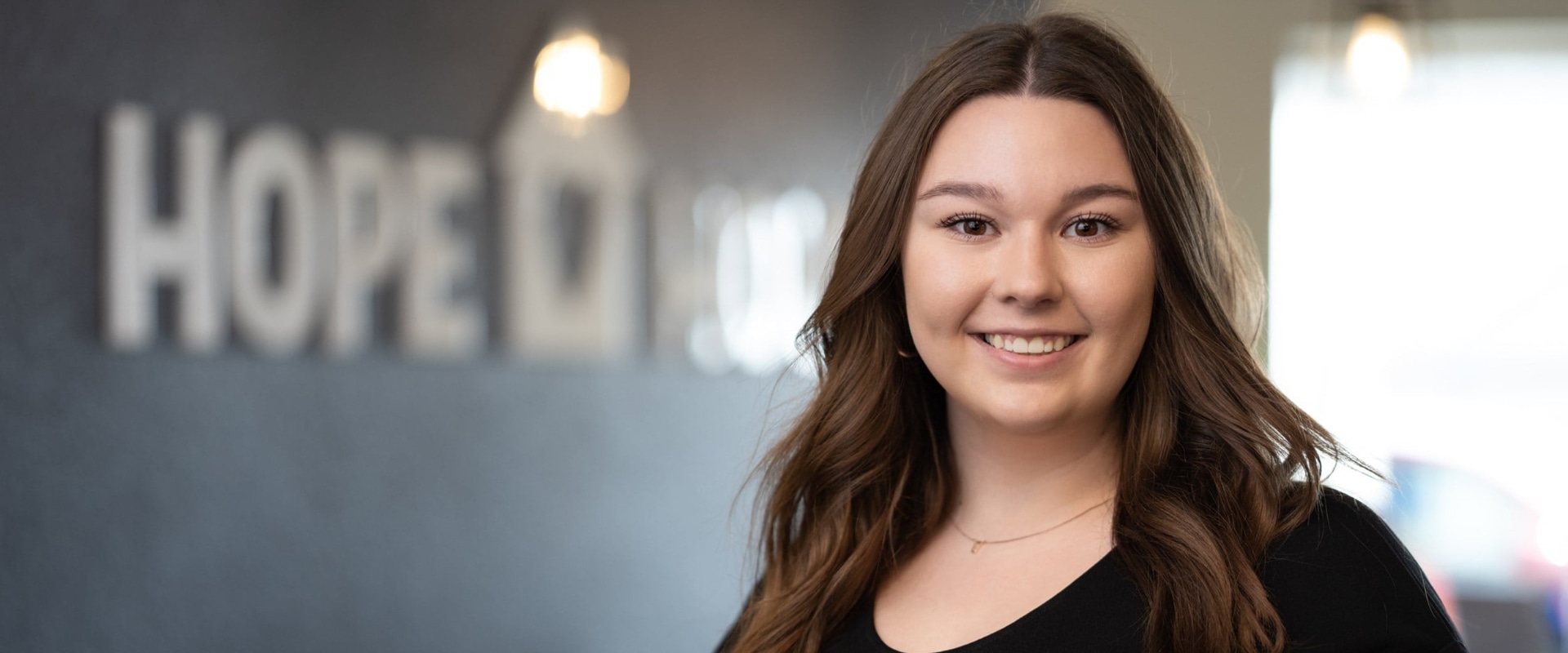 Gain practical experience in an urban setting and ensure your readiness for the demands of a social work career. Denver Urban Semester participants spend up to 40 hours each week with a nonprofit organization that helps underserved communities. Recent social work majors have completed practicums with Lutheran Family Services, the African Community Center, a homeless ministry and a community hospital.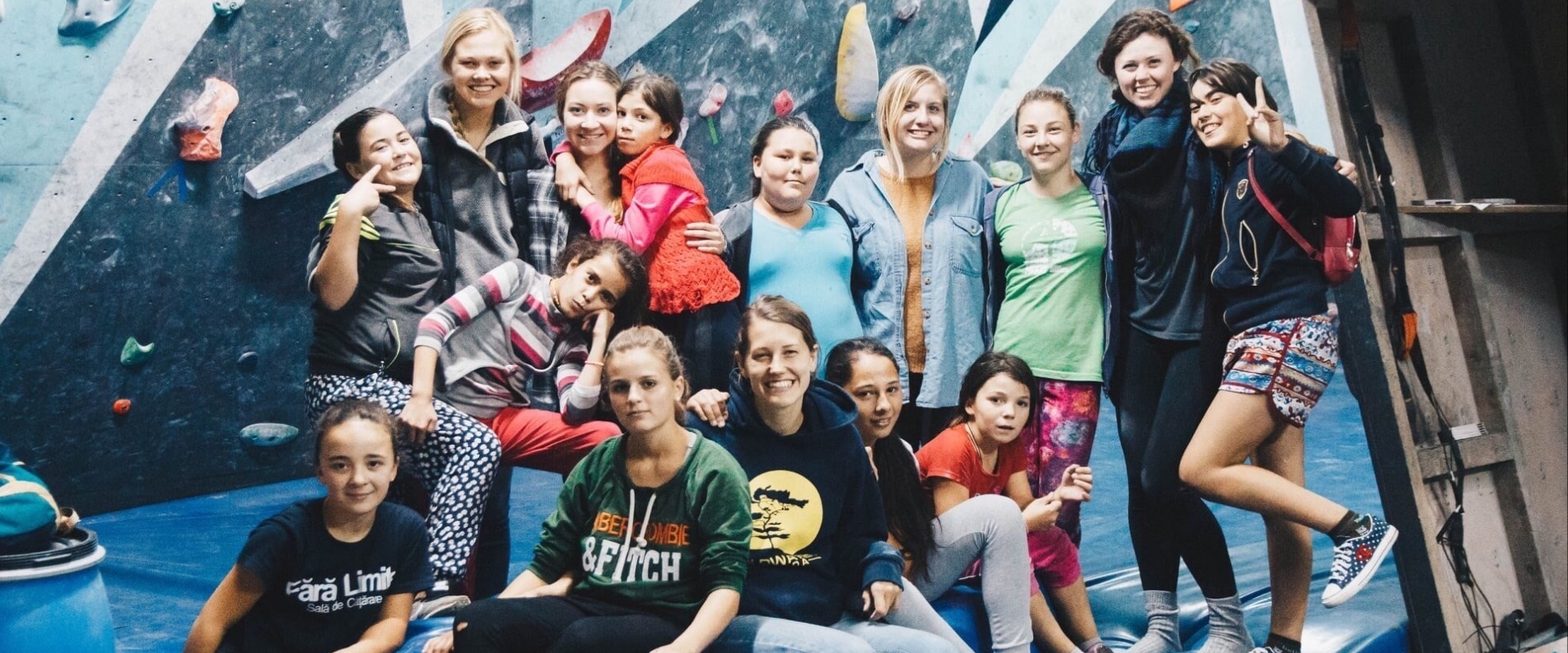 As a Romania Semester student, you'll engage the culture of post-communist Romania, working with teens, at orphanages, in after-school programs, or with individuals with intellectual disabilities. Internships are coordinated by the New Horizons Foundation, a nonprofit organization that uses experiential education to support youth development.
Faculty

Brilliant scholars. Committed Christians. Invested in you. That's Northwestern's faculty.

Dr. Valerie Stokes, LISW '93 Professor of Social Work; Department Chair; Director of Academic Diversity Initiatives


Donna Van Peursem '92 Associate Professor of Social Work


Jennifer Plathe Instructor in Social Work