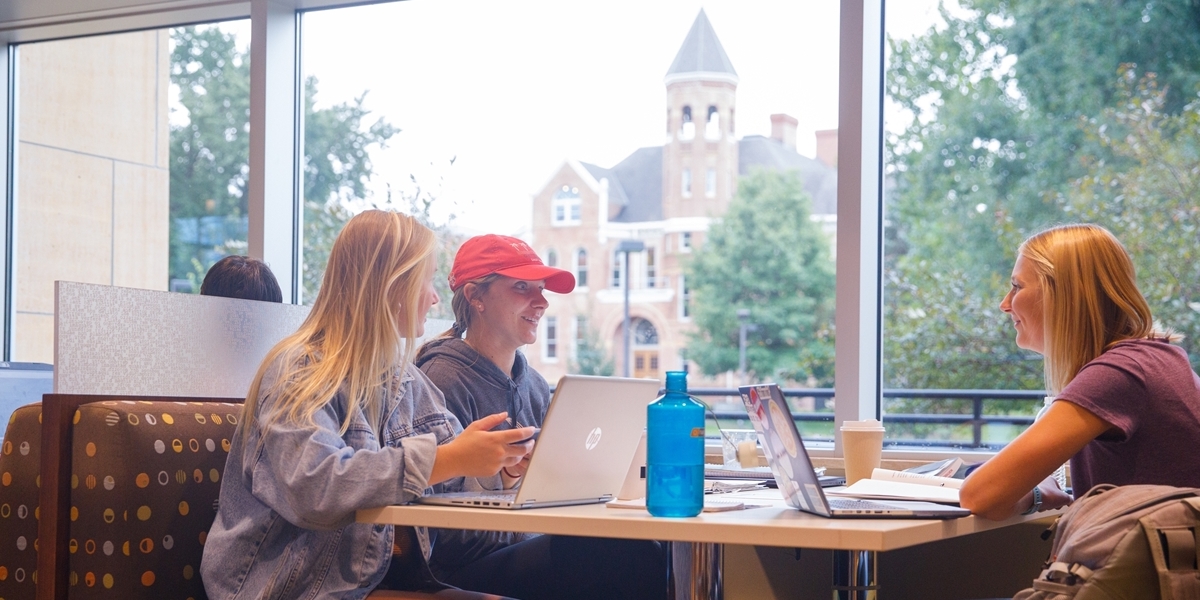 We are discontinuing campus visits temporarily in light of recommendations from Iowa's governor and the CDC regarding social distancing. Please contact the admissions office if you have any questions.
Raider Days (group visit days)
Experience the feeling of community at NWC by attending one of our Raider Days. During this full-day, group-visit event, you'll interact with students, professors and coaches as you witness Northwestern's academics, student life, and vibrant Christian environment. You and your family will tour campus, attend chapel, eat in the cafeteria, learn more about financial aid, hear directly from current students, and meet with our faculty and/or coaches. Raider Days begin with registration at 8:15 a.m. and conclude between 1 and 3 p.m., depending on your individual appointments with professors or coaches.
Registration for Raider Days closes one week in advance of each date.
Register for:
A Raider Day    Hispanic Raider Day
---