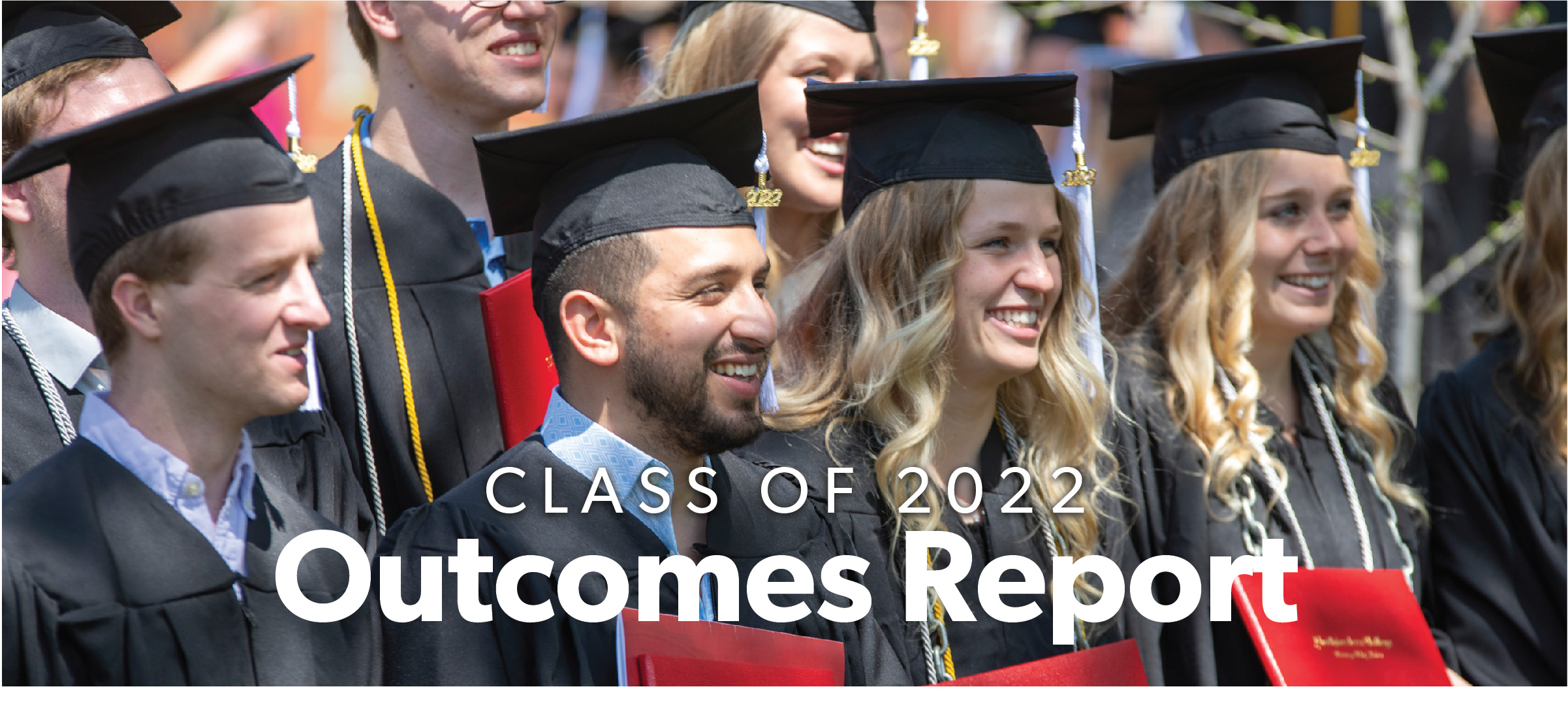 Northwestern Graduates Stand Out
First destination data shows that 99% of the class of 2022 were gainfully employed or continuing their education within six months of graduation. From landing jobs at some of the most sought-after companies to enrolling in the nation's top graduate schools, it is clear that Raider graduates stand out.
---
Industry Data
Top industry choices for 2022 grads include education, business & finance, health care, and human services.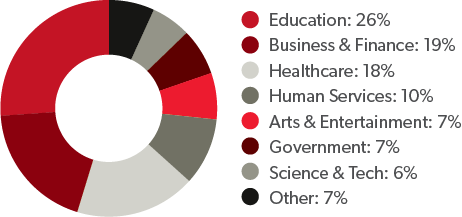 Grad School Data
31 members of the Northwestern class of 2022 are enrolled in graduate programs ranging from medicine to industrial and organizational psychology.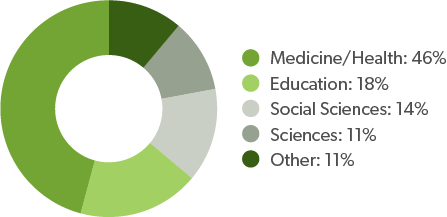 ---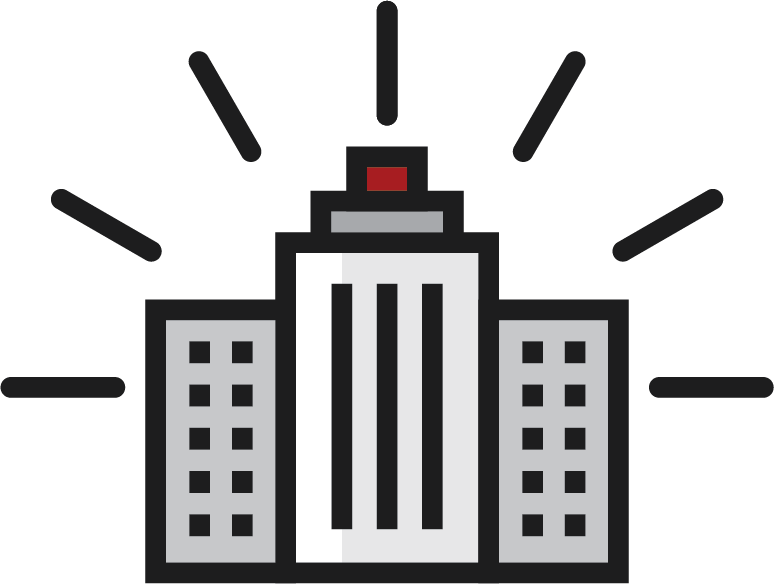 Who Hired Them?
Northwestern's 2022 graduates were hired by more than 125 different companies and organizations in positions that include actuarial analyst, emergency room nurse, reporter, chemist, social studies teacher, software engineer, strength and conditioning coach, and youth pastor. The average salary for graduates who are employed full time was $44,575. The maximum salary reported was $71,500.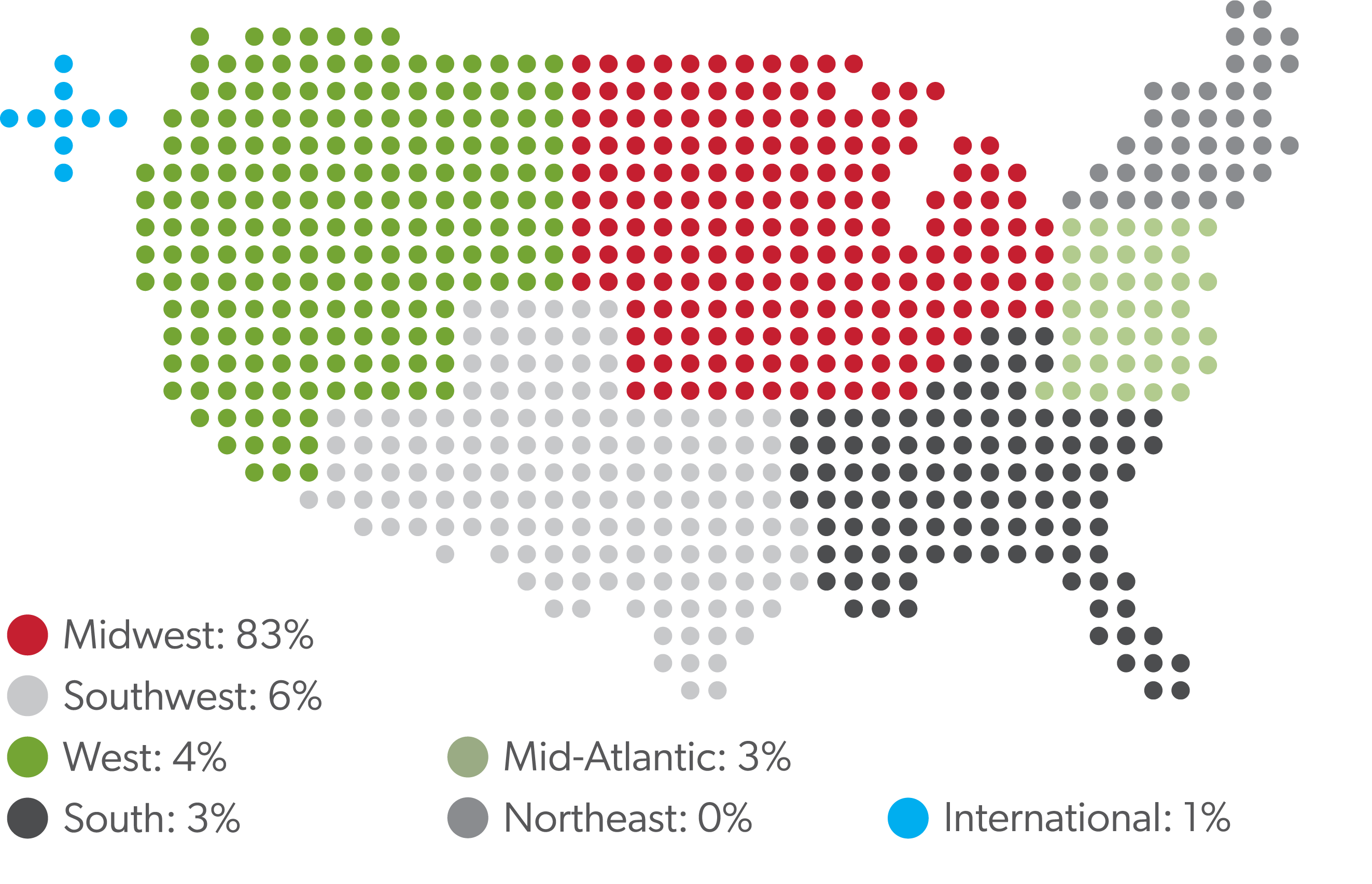 Where They Landed
Since graduating from Northwestern, the class of 2022 is now living and working in 22 states; Washington, D.C.; and two other countries.
Of those graduates who reported their geographical location, 54% are living and/or working in Iowa.