Stand Out
You want to make a difference. That makes you different. Success matters—but you care more about succeeding in ways that matter. You want to be confident and prepared to lead a life that stands out. You belong at Northwestern.
We're Raider Nation. We lead and serve. We're smart and strong. Courageous and faithful. We achieve—not for ourselves, but because excellence honors God and serves others.
OUR PROMISE: You'll stand out here—and be empowered to lead a life of significance. Because you'll be a Raider. And Raiders stand out.
Headlines more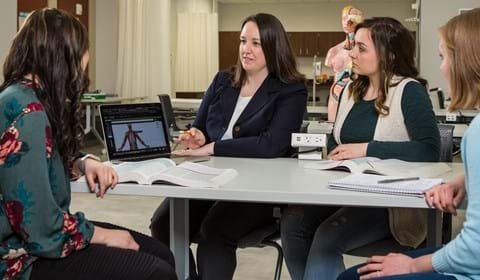 Carver Trust funds to purchase equipment for physician assistant studies and athletic training master's programs.
Happenings more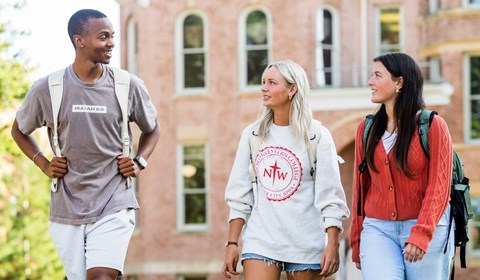 Make plans to visit Northwestern College this spring. Find out how you'll belong in our standout campus community.
Videos & photos more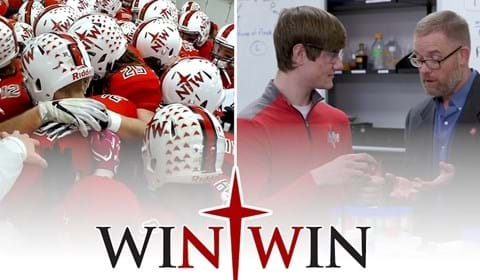 We have 9 team national championships, and our students' scores are among the best in the nation.