Stand Out
You want to make a difference. That makes you different. Success matters—but you care more about succeeding in ways that matter. You want to be confident and prepared to lead a life that stands out. You belong at Northwestern.
We're Raider Nation. We lead and serve. We're smart and strong. Courageous and faithful. We achieve—not for ourselves, but because excellence honors God and serves others.
OUR PROMISE: You'll stand out here—and be empowered to lead a life of significance. Because you'll be a Raider. And Raiders stand out.
Headlines more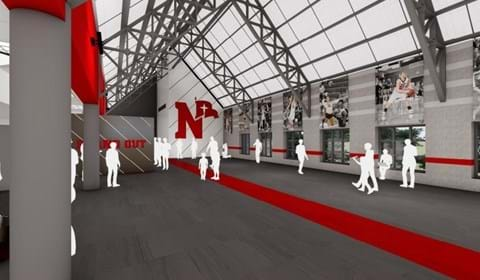 The first phase of renovations to the Bultman Center is scheduled for completion in August.
Happenings more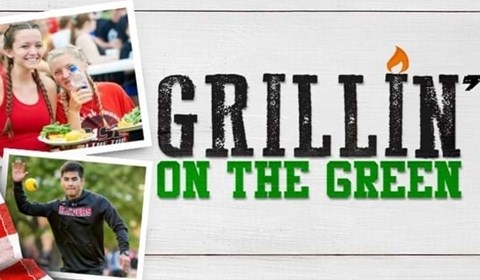 Soon-to-be high school seniors, join us for good food, great company and a first taste of life at NWC Aug. 6.
Videos & photos more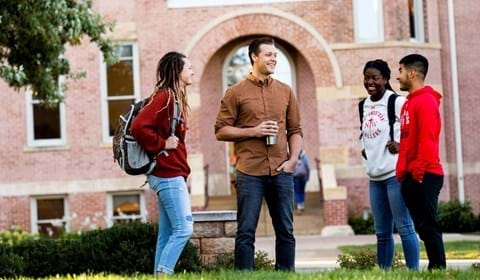 Northwestern offers a standout academic experience in a community where students belong. Learn more.