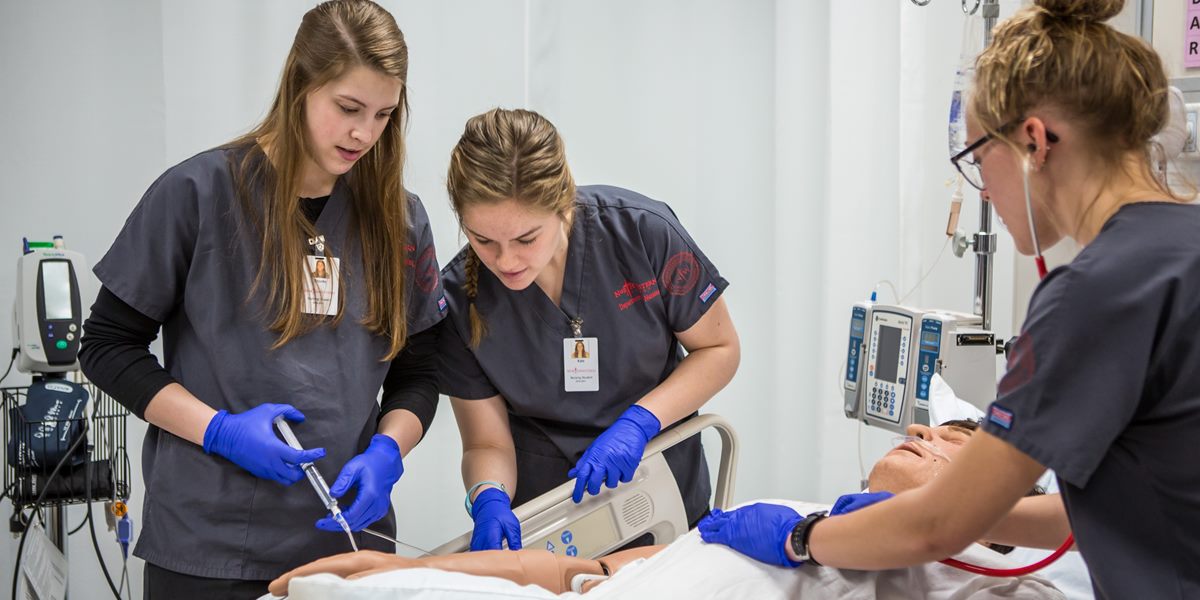 First-Year Seminar
In Northwestern's First-Year Seminar (FYS), you'll read the same books and discuss the same issues as every other first-year student. In the process, you'll grow closer as a class and more confident as a new college student. The foundation of the college's First-Year Experience, FYS serves as an introduction to:
Northwestern's Christian academic community
Interdisciplinary thinking and connections
College-level writing and public speaking
Service-learning
The small size of FYS classes encourages deep discussions and close friendships. The course involves extensive reading, writing and speaking focused on questions reflected in the two great commandments of Matthew 22: Who am I? Who are my neighbors? and How will we live in the world? Wrestling with those questions in a Christian academic community, you'll become a more thoughtful, reflective and faithful person—equipped with the knowledge, skills and character you'll need to succeed at Northwestern and beyond.
Faculty mentors
The First-Year Seminar encourages interdisciplinary thinking—the hallmark of a liberal arts education. Classes are taught by faculty from a wide variety of fields who are committed to the integration of faith and learning and helping new students succeed.