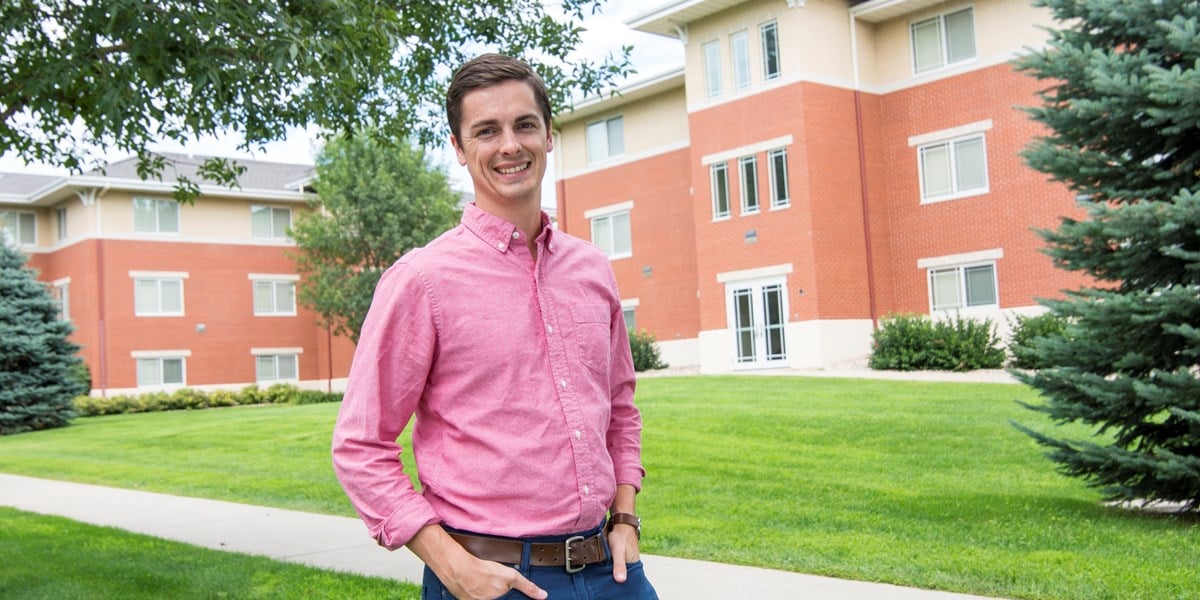 Kendall Stanislav '05 Assistant Director of Residence Life, Resident Director of Campus Apartments
712-707-7222
kendall.stanislav@nwciowa.edu
Hometown
Blencoe, Iowa
Family
Wife, Ashley, and kids, Mady, Drew and Jack
Education
B.A. in sociology from Northwestern College and master's in higher education and student development from Taylor University
Residence life memory
My favorite is the little things that happened each day, like going to chapel with my wing, eating meals, watching movies and just doing life together. I have great memories of talking late into the night with my friends about anything and everything.
Favorite caf' meal
I'm always excited when BBQ pulled-pork sandwiches are on the menu.
Best thing about NWC students
They are always looking for ways to live out their faith as students and preparing to do the same as they graduate and pursue their life's vocation. It's a perspective on life and work that makes Northwestern students special.