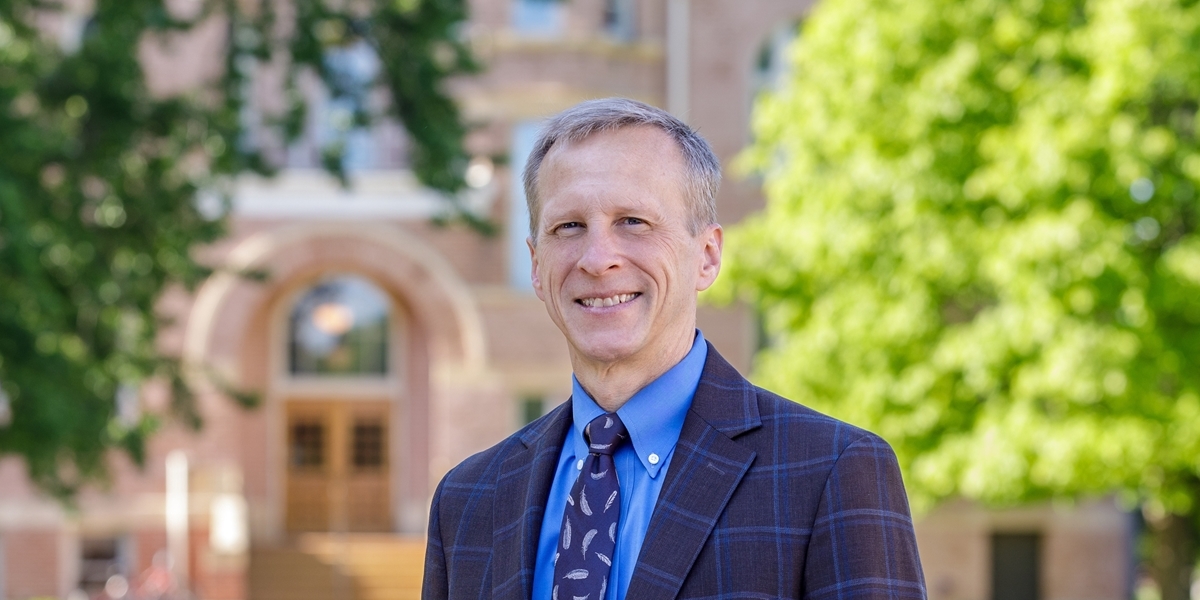 Dr. D. Nathan Phinney Vice President for Academic Affairs
712-707-7102
dnathan.phinney@nwciowa.edu
Dr. D. Nathan Phinney leads Northwestern's academic program, working with faculty to raise the profile of the student learning experience and allocate the resources necessary to support academic excellence. He also oversees the library, graduate and adult studies, computing services, audiovisual services, academic support and the registrar′s office.
Prior to joining Northwestern′s administration, Phinney was the provost at Malone University in Canton, Ohio, for four years. In that position, he was responsible for the faculty as well as the operation of Malone's library, registrar's office, distance learning and Center for Student Success. He was instrumental in the development of Malone's undergraduate research program and oversaw the implementation of new academic programs.
Phinney also served as dean of Malone's College of Theology, Arts and Sciences for six years and as a member of the religion faculty from 2004 to 2015. In 2007 he won Malone's Distinguished Faculty Award for Teaching.
Phinney earned doctoral and master's degrees in Old Testament from Yale University, as well as a master's degree in religion from Yale Divinity School. He is a graduate of Taylor University, where he majored in biblical studies and later served as an admissions counselor and dean of admissions for the Fort Wayne, Indiana, campus.