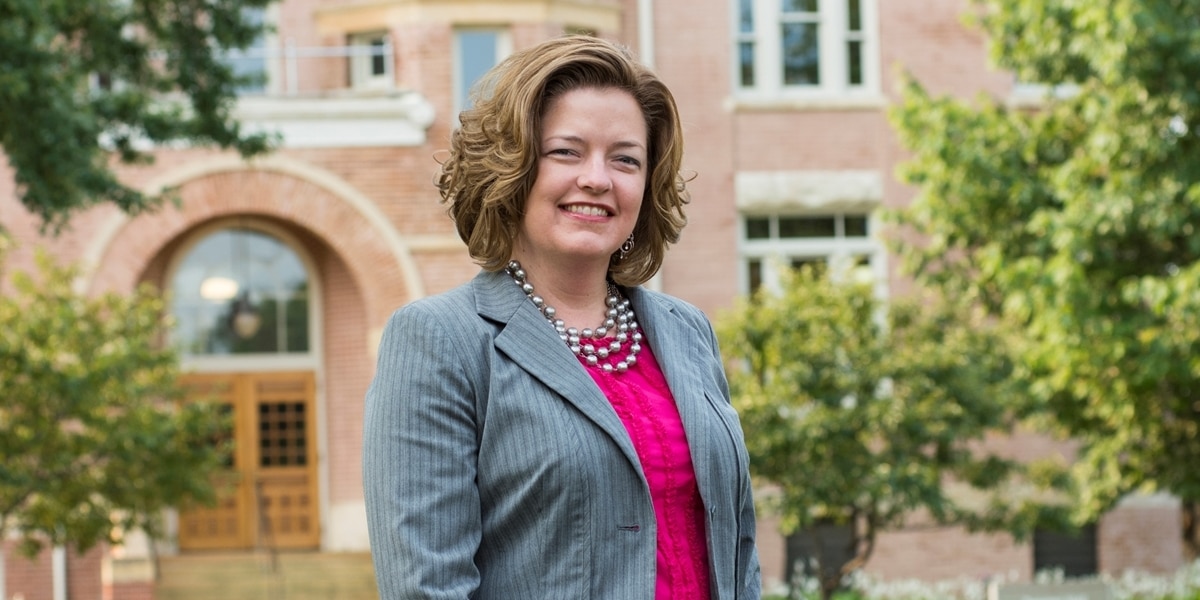 Julie Vermeer Elliott '97 Vice President for Student Life
712-707-7200
julie.elliott@nwciowa.edu
Julie Vermeer Elliott oversees student development and spiritual formation, which includes residence life, campus ministry, career development, intercultural affairs, counseling and health services, student programs, leadership development, food services, and campus security and judicial affairs.
A Northwestern graduate, Elliott served as the director of advising and first-year programs—as well as senior lecturer in Christian ethics—at Eastern University in St. Davids, Pennsylvania, for 10 years. As such, she co-chaired the committee that developed Eastern's new general education curriculum, served on the Dean's Council, and played a leading role in co-curricular initiatives such as service-learning, first-year programming, and learning communities.
Elliott earned a Master of Theological Studies degree with a concentration in Christian ethics from Duke Divinity School. She has been published in Christianity Today and The New York Times and is a member of the Association of Christians in Student Development.