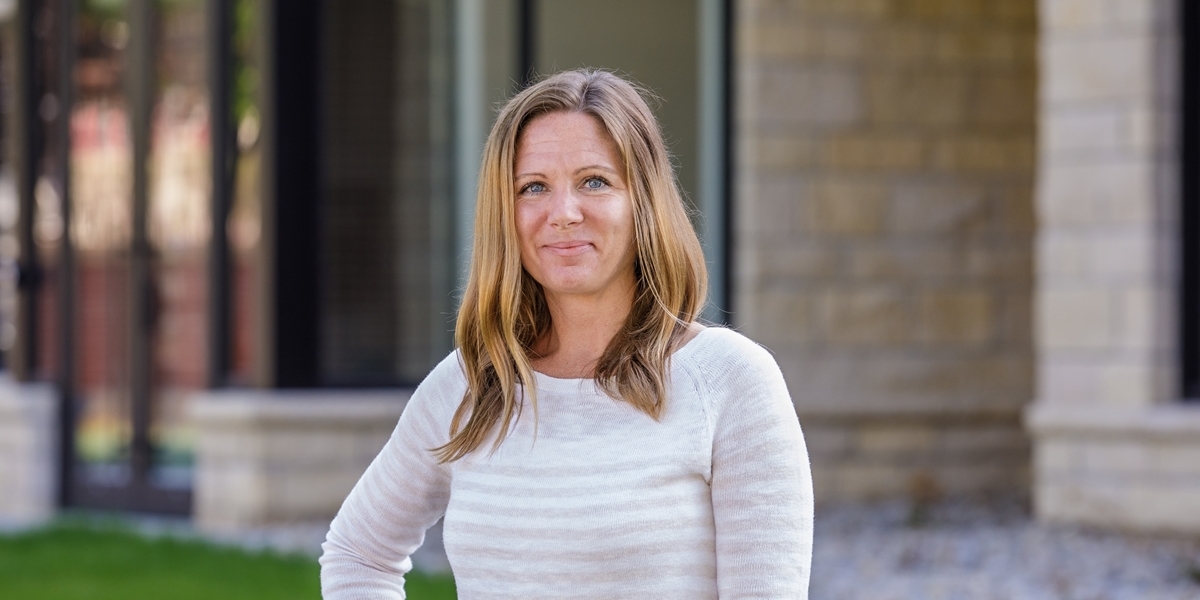 Kelly Schmidt International Admissions and Financial Aid Counselor
712-707-7435
kelly.schmidt@nwciowa.edu
Hometown
Sheldon, Iowa
Education
Sheldon High School; University of Iowa, bachelor's degree in psychology
My family
My husband, Drew, teaches theatre and worship at Northwestern College. We have four kids, including twin boys, who are our youngest.
Speaking of families ...
I grew up in a large family of nine people!
Trip I'd like to take
Any beach, any time! My favorite place to visit is Hermosa Cave in Ocho Rios, Jamaica.
My hobbies
I'm in that stage of life where my kids' activities are my hobbies. They keep me hopping with football, basketball, baseball and dance. Outside of that, we like to be active outdoors—walking, biking and exploring.
Favorite thing about Orange City
I love the simplicity of small-town life that we get to experience here in Orange City. We enjoy taking our kids to the games, shows and student activities on campus.
My college search advice
Choose a college that suits you as a whole person—developing not just your academics and career, but you and your character too!