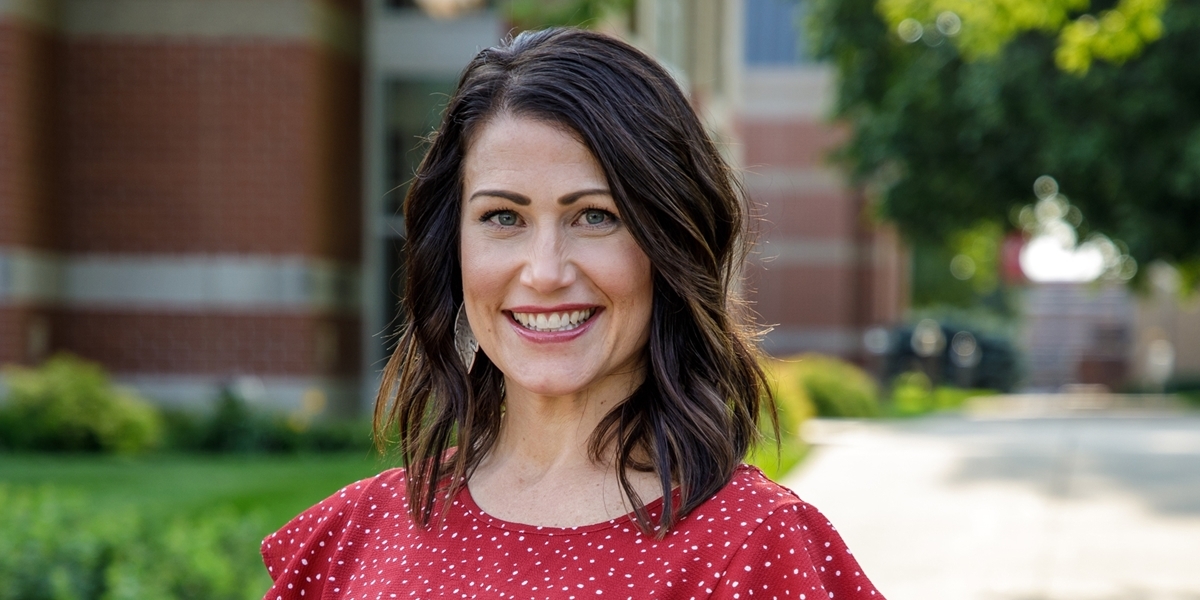 Kara Smit Campus Experience Coordinator
712-707-7119
kara.smit@nwciowa.edu
Hometown
Pella, Iowa
My family
I'm married to Jason, and we have three children—four if you include our son-in-law. Our oldest daughter and her husband are both in their final year at Northwestern College. Our middle child is a freshman at NWC, and our youngest is a freshman at Unity Christian High School.
Favorite place to visit
My favorite place to visit is Pella. My hometown and family make my heart happy. Wisconsin Dells is another favorite, as we vacation there often with family.
What I read
I enjoy Christian fiction—romance, suspense and historical novels. My favorite when I was in college was Redeeming Love, by Francine Rivers, a story inspired by the biblical book of Hosea.
Favorite sports team
We are a Minnesota Viking family, as painful as that often is.
Best place on Northwestern's campus
I have many places I love, but one of my favorites is the DeWitt Fitness Center in the RSC. When I make the time to exercise, I'm just plainly a happier person.