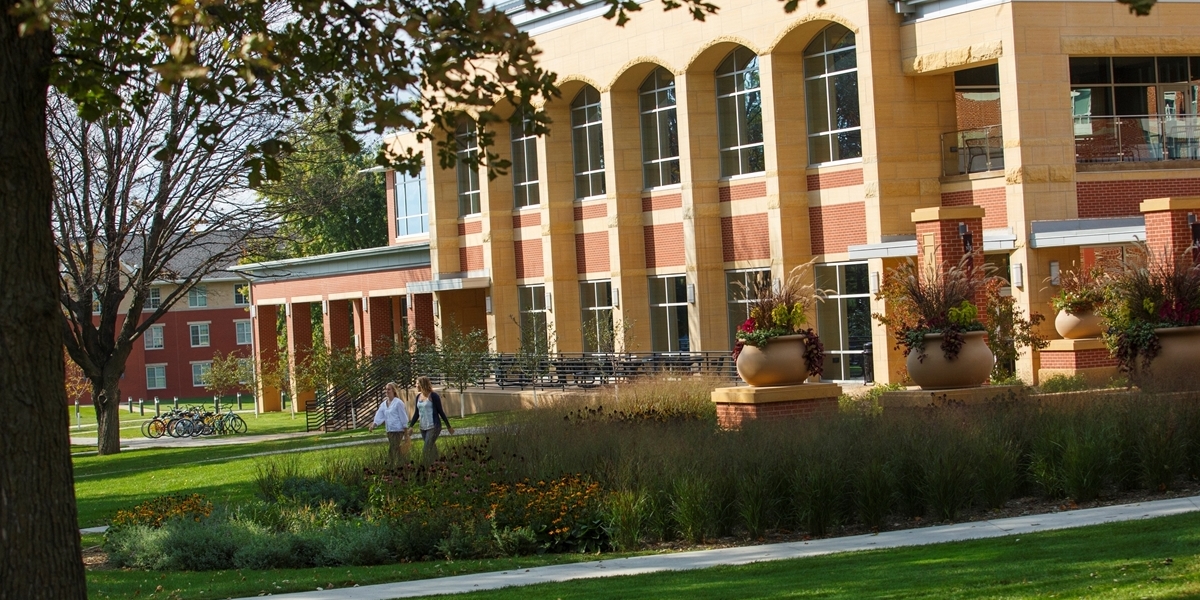 Iowa Private College Week
July 31–Aug. 4, 2017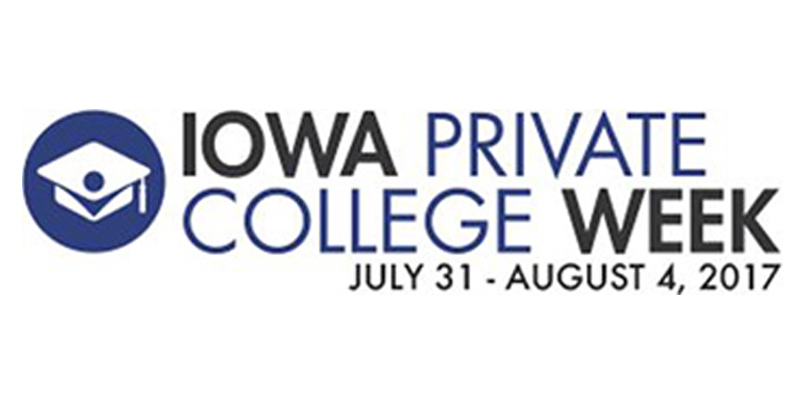 It makes sense for prospective students to schedule visits to college campuses in the summer before they're piled under with class assignments, school events and other responsibilities. A good time to visit Northwestern is during Iowa Private College Week .
Tours and information sessions will be available each day at 9 a.m. and 1:30 p.m. All who visit Northwestern's campus that week will get a free NWC T-shirt. Plus, two students who take part in Iowa Private College Week at Northwestern College and subsequently enroll at NWC will be given $500 bookstore vouchers.
Online registrations for Iowa Private College Week at Northwestern will open May 1. For questions or more information, call 1-800-747-4757 or email admissions@nwciowa.edu.