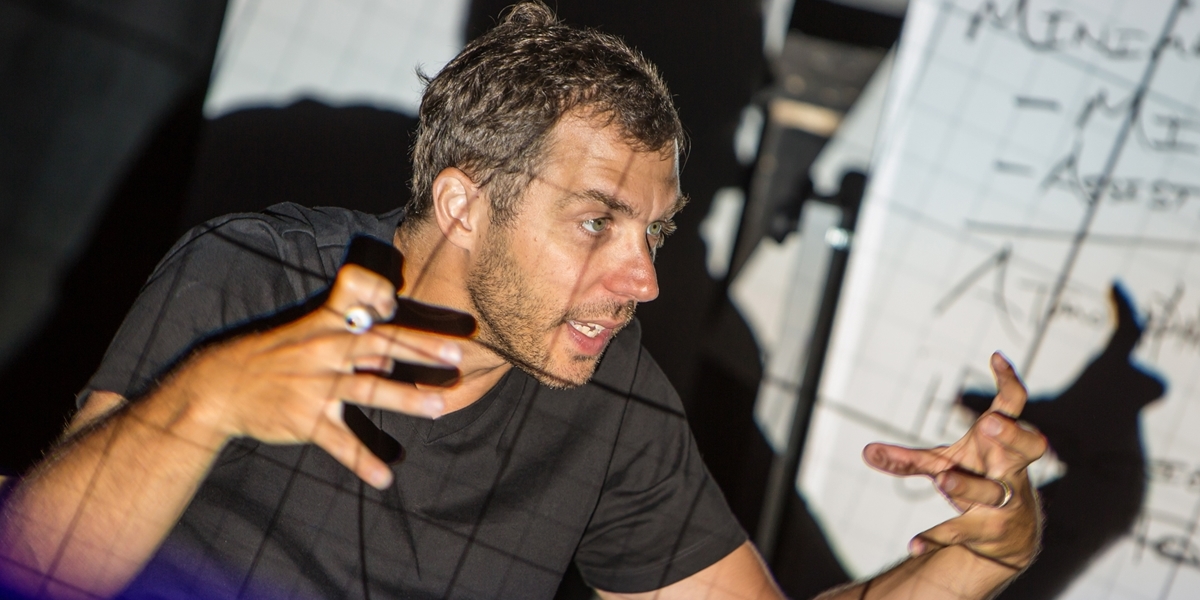 Theatre Raider Weekend
2019-20 dates to be determined
Step into the world of Northwestern theatre by joining us for a weekend in November or February. At these special Northwestern College Raider Days, you can interact with theatre faculty and students, take part in a class, watch Northwestern theatre in action, and audition or interview for a scholarship.
Online registration for the Theatre Raider Weekends will open in late August.
Schedule of Events
Friday
10 to 10:15 a.m.
Registration in the DeWitt Theatre Arts Center
10:15 to 11 a.m.
Tour of the DeWitt Theatre Arts Center
11 to 11:45 a.m.
Lunch
Noon to 1 p.m.
Theatre Scholarship auditions and interviews
1 to 2 p.m. 
Campus tour 
2:10 to 3:10 p.m.
Acting Workshop/Games
3:15 to 4 p.m.
Q&A with theatre faculty
4 to 5 p.m.
Drama Ministries Ensemble
5 to 7 p.m.
Dinner with theatre students
7:30 to 10 p.m.
Play performance
Saturday
8:30 to 10 a.m.
Breakfast and activities with theatre students
Theatre Production Scholarship
The Theatre Production Scholarship is a monetary award based on your skill, experience and plans to become actively involved in theatre productions at Northwestern College.   Scholarship details and application
Parents
Parents are welcome to attend Theatre Raider Weekends. Overnight accommodations may be made at the Hampton Inn (712-707-4100) or Super 8 (712-737-2600).
Our mission
The goal of the Northwestern College theatre department is to equip theatre artists for the task of developing their creative gifts for service in the Kingdom of Christ.
Contact info
For more information or questions, contact Jennifer Sabo, theatre secretary, at jennifer.sabo@nwciowa.edu or 712-707-7341.