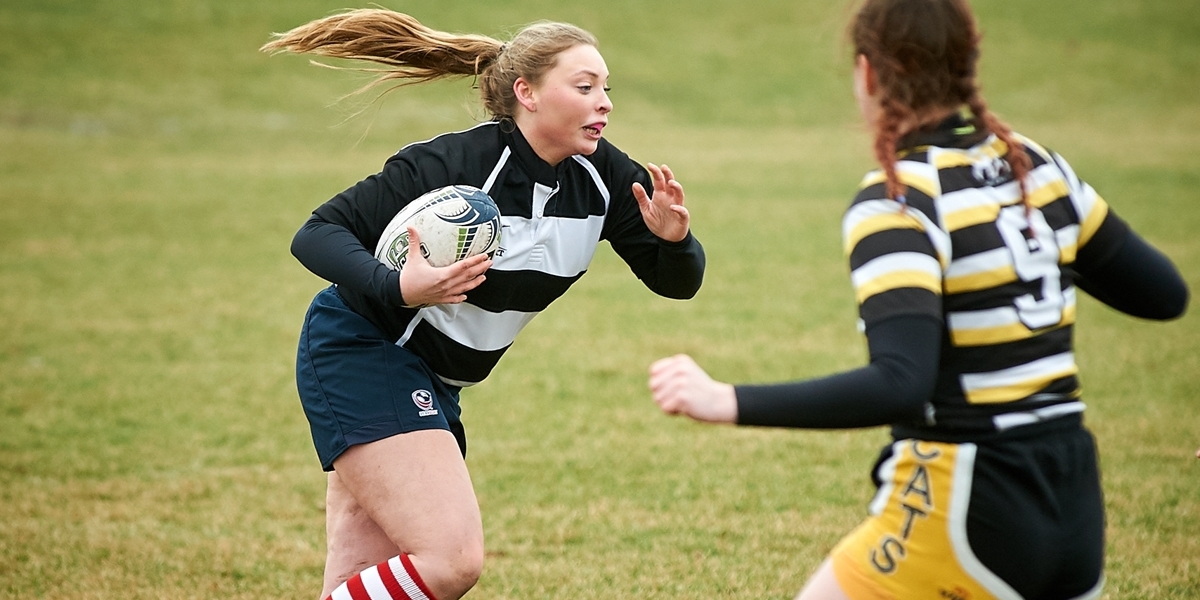 Northwestern College Rugby Club
The Northwestern College Rugby Club was founded in 2016 and competes with other small colleges in the National Small College Rugby Organization (NSCRO). We currently field a women's team.
Rugby is one of the world's most popular sports and is the fastest growing sport in the United States. The ancestor of American football, rugby is a running, passing and tackle sport that combines elements familiar to students who have played football, soccer, basketball and other more mainstream sports. Rugby is the epitome of a team sport.
We welcome everyone to try it out; no experience is necessary! Come to a practice session or two and you might find yourself hooked. For more information, contact the captains.