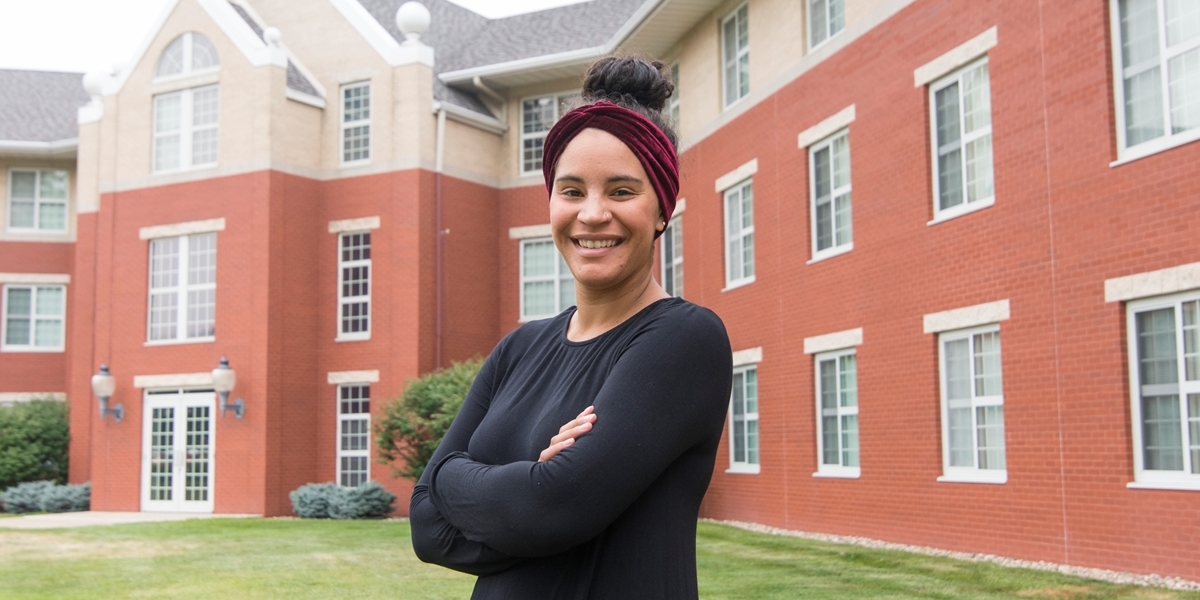 Celeste Ryan Resident Director of Stegenga Hall
712-707-7216
celeste.ryan@nwciowa.edu
Hometown
Warsaw, Indiana
Family
Husband, Nathaniel; daughters, Ellie and Lila
Education
Bachelor's in public relations and master's degree in higher education and student development from Taylor University
Residence life memory
The hall I lived in as an undergraduate had a weeklong competition based on The Hunger Games. We had a bake-off and fashion show.
Favorite caf' meal
I hear a lot of praise for the meatloaf and Dutch carrots. I'm still figuring out my favorite!
Best thing about Northwestern students
They are intentionally kind and welcoming to people joining the NWC community. I'm thankful to be working with such awesome students!