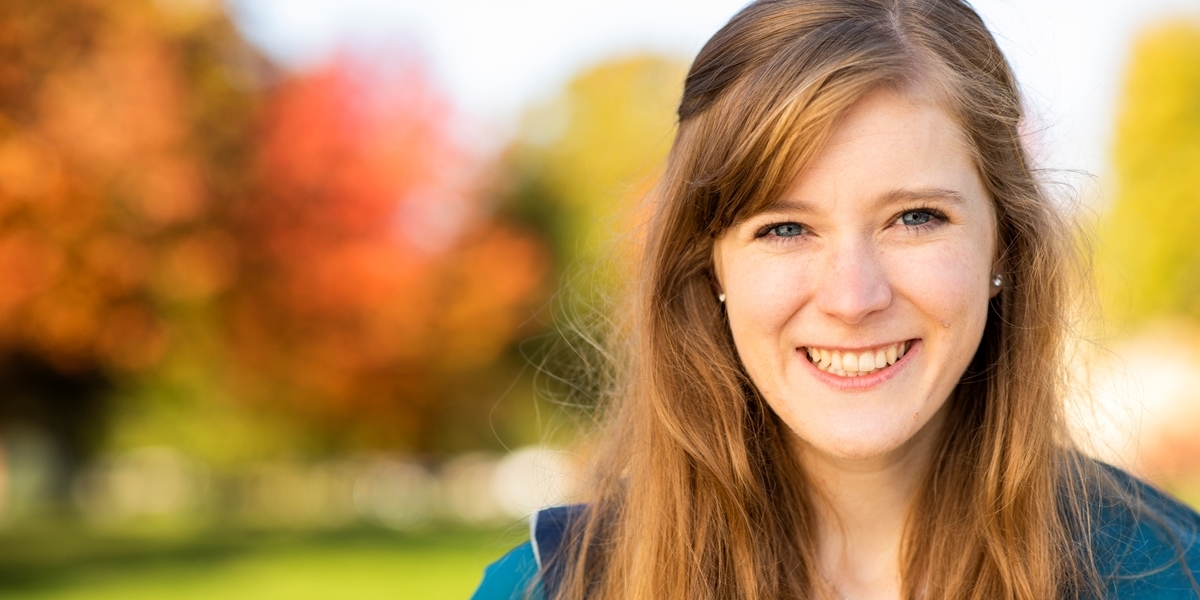 RED101 Days Schedule
Sunday evening/Friday evening:
(Activities begin one hour later on Friday, Feb. 26)
4 p.m.
Optional campus tours (Sundays only)
6:30 p.m.
Welcome | Christ Chapel
7 p.m.
Parents: Q&A with student life and residence life staff

Students: RED101 Trivia Night with NWC students
8:15 p.m.
Students: Connect with overnight hosts and bring gear to dorms
9 p.m.
(Sundays only) Praise & Worship | Christ Chapel (optional for parents)

Students: Hang out with NWC students

Monday/Saturday:

 
7:45 a.m.
Breakfast for overnight students in NWC cafeteria (Mondays only)
8:30 - 9 a.m.
Check-in | DeWitt Learning Commons (includes continental breakfast on Saturday)
9 a.m.
Introduction and explanation of day's events
9:15 a.m.
Overview of Integrated General Education at Northwestern
10 a.m.
Academic department meetings
10:40 a.m.
Students: First-Year Seminar classes

Parents: Financial aid, study abroad, and career development sessions
11:45 a.m.
Course preference worksheet
12:30 p.m.
Lunch | Vermeer Dining Room
1:30 - 4:30 p.m.
Optional campus tours, ID photos, and pre-arranged auditions and appointments*
* All tours depart from the Rowenhorst Student Center. ID photos can be taken on the 2nd floor of the Ramaker Center.