NWC sets record for spring enrollment
Thursday, January 28, 2021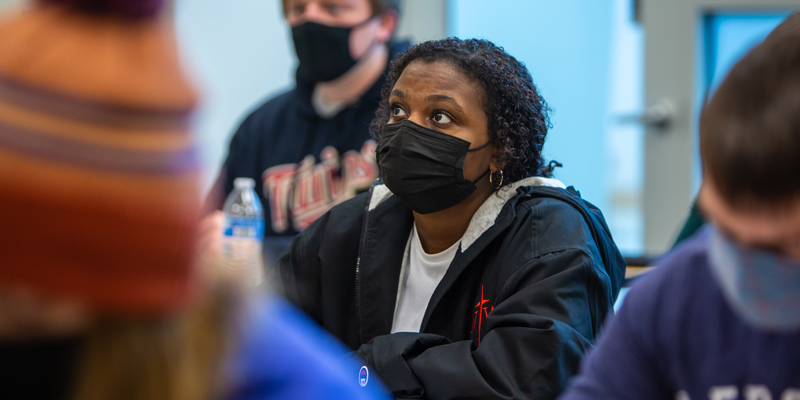 Northwestern College has set a spring enrollment record with 1,482 students. This year's number is up from 1,406 last spring.
The 2021 enrollment figures include an all-time high for online and graduate student enrollment. This spring 498 students are enrolled in Northwestern's online Master of Education and degree-completion programs in early childhood and nursing, up from 461 last fall.
A 90.5% retention rate for freshmen also contributed to this spring's record.
"We are pleased to set more enrollment records," says Tamara Fynaardt, vice president for enrollment and marketing. "Northwestern's enrollment continues on an upward trajectory because our reputation for offering standout programs, integrating faith and learning, and providing a tight-knit community for both undergraduate and graduate students is growing."