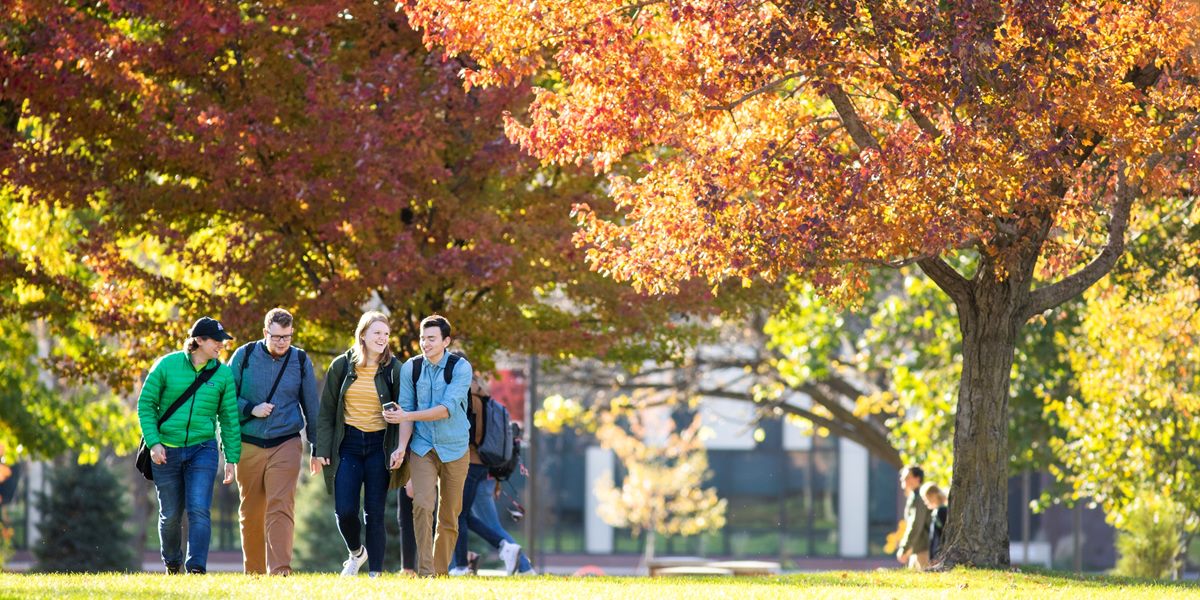 Creation care
The Northwestern community is committed to caring for God's creation. We were the first Iowa college and the second college nationwide to be named a Groundwater Guardian Green Site (GGGS) in recognition of our care for the environment. North Suites and DeWitt Learning Commons both utilize geothermal heat and energy recovery ventilators, and North Suites has an underground water detention system. In addition:
The college's ecological science department manages a prairie restoration project near campus.
Northwestern's share-a-bike program encourages students to leave cars parked while running errands around town.
We're trayless in our cafeteria, which saves both food waste and dish-washing energy.
Our library collects and recycles books, including textbooks that students no longer need.
Our year-end "Give and Go" program enables students to donate used furniture and other items to Justice for All, a non-profit collection and distribution ministry.