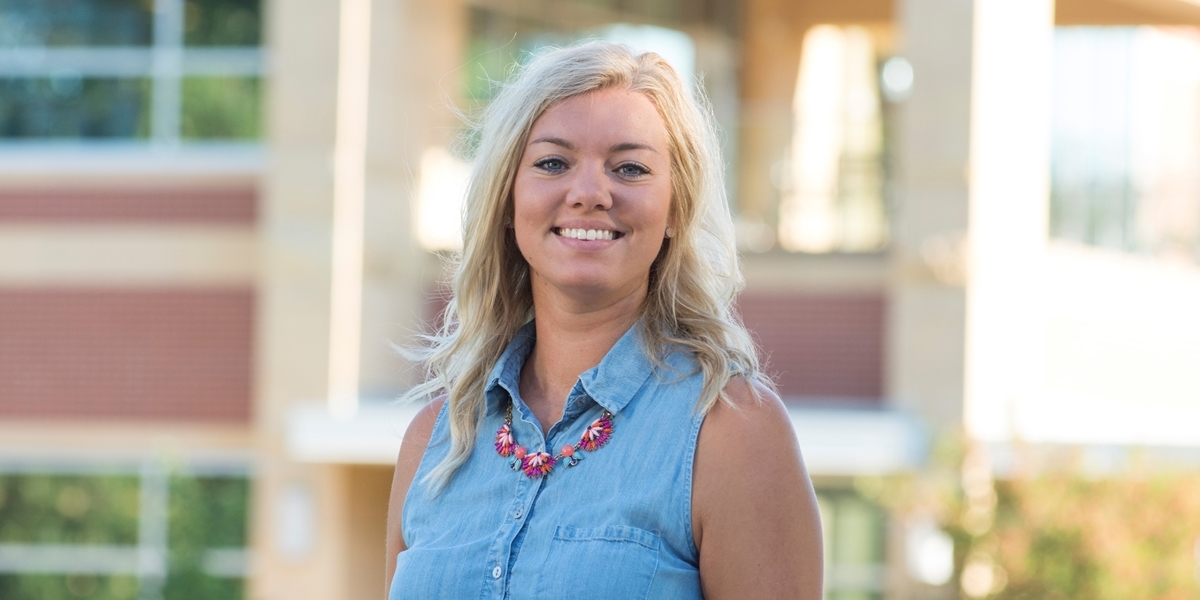 Kristen Lee Admissions Counselor
712-707-7129
kristen.lee@nwciowa.edu
Hometown
Dawson, Minnesota
Education
Dawson-Boyd High School; St. Catherine University, bachelor's degree in exercise sports science; Southwest Minnesota State University, master's degree in physical education: coaching of sport
Favorite place to visit
My grandparents′ lake cabin. My family always goes there in the summer, and it holds many fun memories—from campfires to tubing to just floating on the boat.
What I've been reading lately
You Win in the Locker Room First, by Jon Gordon. It′s a great book about how to be successful in all aspects of life.
A trip I'd like to take
I would love to travel to Greece! A couple of "must see" places during that trip would be Athens, for its history, and Santorini, for its beautiful buildings, waters and beaches.
Most-admired athlete
Since I'm from Minnesota, I grew up a fan of the University of Minnesota's Golden Gophers and attended many women's basketball games, so I've always loved Lindsay Whalen!