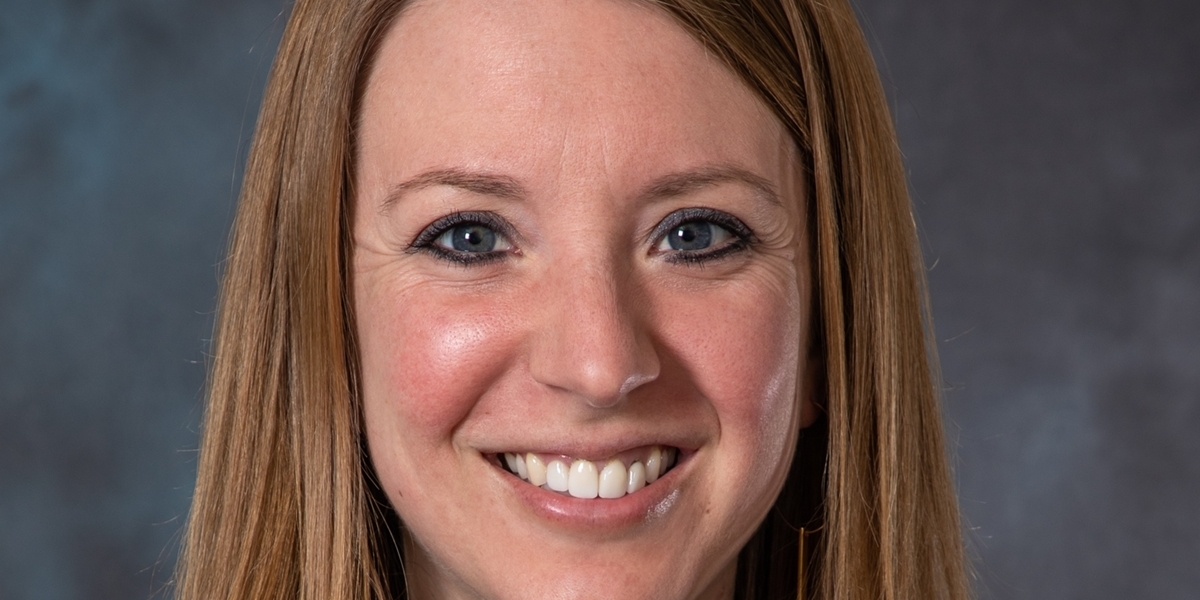 Juliana Bloemendaal '12 Associate Director of Admissions Marketing
712-707-7371
juliana.bloemendaal@nwciowa.edu
Hometown
Orange City, Iowa
Education
MOC-Floyd Valley High School; Northwestern College, bachelor's degree in public relations
My family
Raider Nation is in my blood. I'm a third-generation Red Raider! The majority of my family—both immediate and extended—has attended Northwestern. My husband, Andrew, and I love cheering on the Raiders, just as we both have since we were young.
Eating out destination
Without question, Bob's Drive Inn in Le Mars. It's a very happy place!
A trip I'd like to take
I dream of spending three weeks in the Netherlands. My itinerary would include touring villages, talking with residents who still wear traditional Dutch attire, and spending an afternoon at a wooden shoe carving factory. Oh, and strolling through the vast tulip gardens!
Fun fact
I have a large—and always growing—collection of Dutch wooden shoes.
Favorite thing about Northwestern
If I had to pick only one thing, it's watching students grow at Northwestern—academically, of course, but also as people. They find themselves while finding the calling God has placed on their lives. It's a joy to witness.