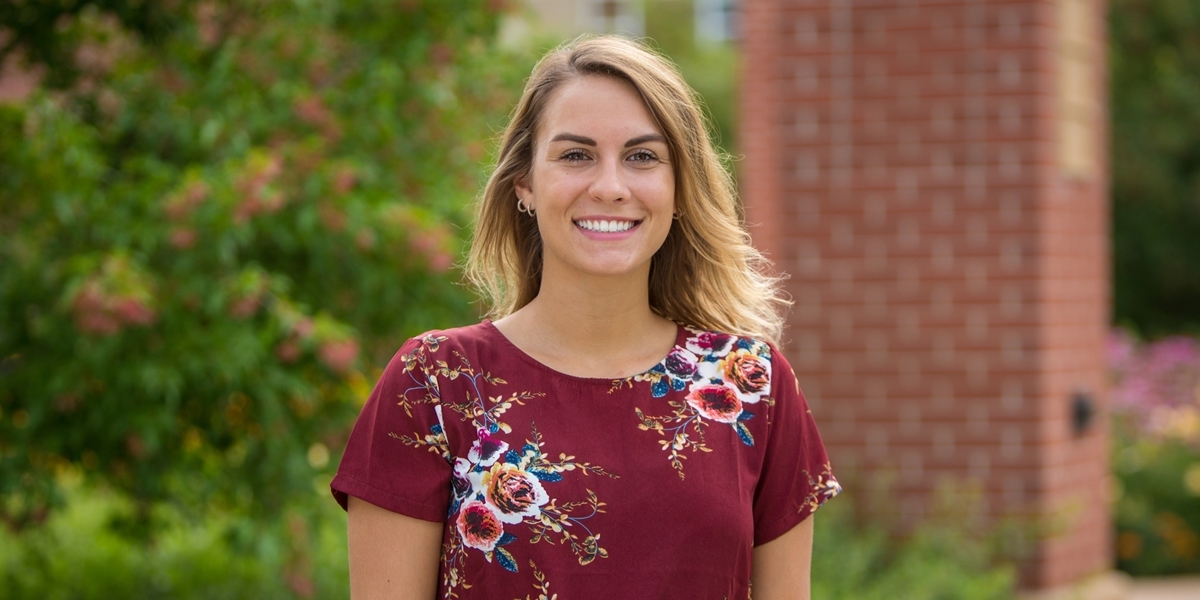 Jordyn Oostra '18 Admissions Counselor
712-707-7434
jordyn.oostra@nwciowa.edu
Hometown
Sioux Falls, South Dakota
Education
Sioux Falls Christian High School; Northwestern College, bachelor's degree in psychology
Vacation destination
Every other year my family spends a week skiing in Montana. That's one of my favorite places in the world. The mountains take my breath away and constantly remind me how mighty our God is.
Eating out
My favorite restaurant has to be P's Pizza House in Orange City, because I worked there as a server for almost three years. They also have an amazing margherita flatbread.
My hobbies
If drinking coffee is a hobby, then that is one of my favorites! I think getting coffee with others is a great way to catch up and build relationships, but I also enjoy sitting at a coffee shop alone with a good book.
My favorite athlete
Lolo Jones. Being a hurdler myself, I was inspired by her drive and determination in the face of adversity. I have also been impressed by her outspokenness regarding her convictions and her relationship with God.
College search advice
There are times when the college search and transition into college can feel overwhelming. That being said, there are so many exciting things to look forward to! Your college experience is going to be what you make it, so don't be afraid to step out of your comfort zone and get involved!