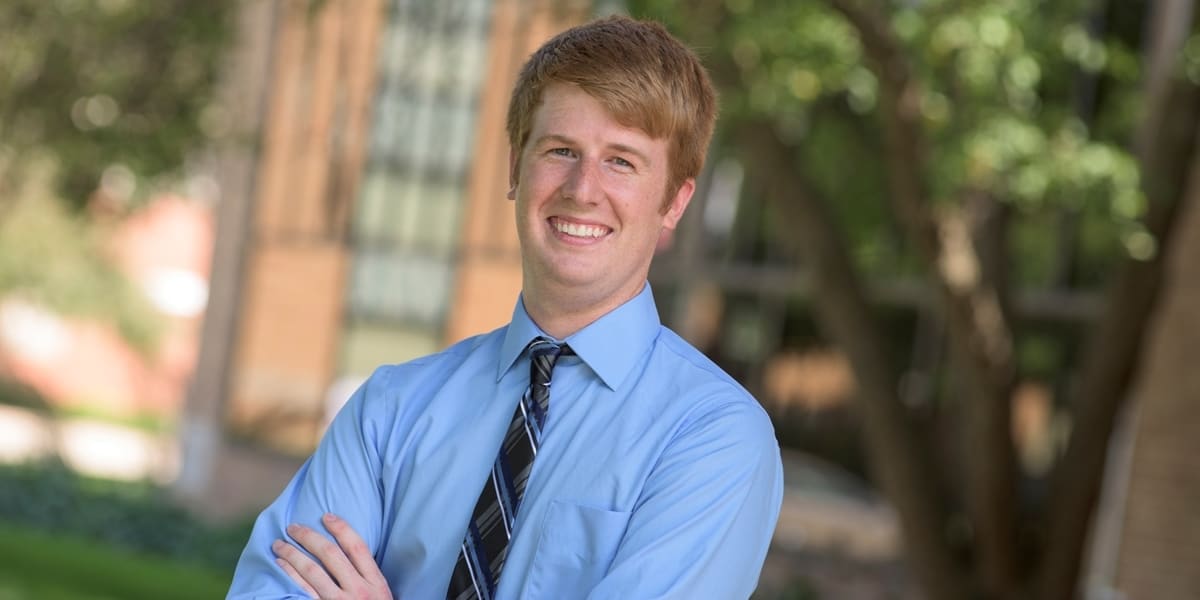 Jordan Kruse '12 Senior Admissions Counselor
712-707-7138
| jkruse@nwciowa.edu
Hometown
Sioux Center, Iowa
Education
Sioux Center High School; Northwestern College, bachelor's degree in youth ministry and psychology
A trip I'd like to take someday
I would love to go on a baseball tour and visit every major league baseball stadium. I'm a diehard St. Louis Cardinals fan. I've been going to games with my dad every summer since I was a kid.
Favorite place at Northwestern
I love the firepit on campus. I've had many great memories and some of my best conversations with friends around that fire—and also, who doesn't love s'mores?
Favorite thing about Northwestern
The community. The people made the place for me. I built some incredible friendships with students on campus and also had the opportunity to learn from some amazing professors who took an interest in my life beyond just academics. I'm extremely blessed by the people God placed in my life at Northwestern and how they helped shape me into the man I am today.
My college search advice
Try not to stress, because this is an exciting time! I would recommend, for whatever school you are applying to, that you visit the campus and talk with professors and students. Eat in the cafeteria, sit in a class, spend a night in the dorm—get the full experience. And remember: God has a place for you, so don't forget to trust him in the process.