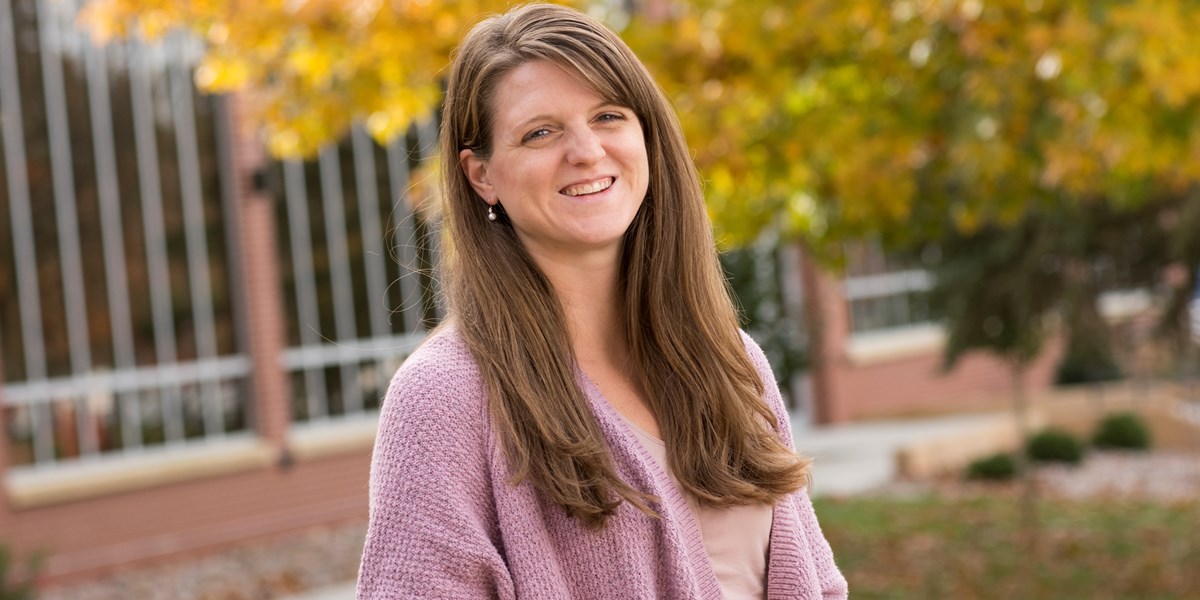 Emily Rowe Campus Visit Assistant
712-707-7140
emily.rowe@nwciowa.edu
Hometown
Lincoln, Nebraska
Education
Lincoln Southeast High School; Moody Bible Institute, bachelor's degree in vocal music
My favorite place to visit
The Rocky Mountains! Whether it's skiing in winter or hiking in the summer, I love being outdoors, and the mountains are always breathtaking.
A memorable moment
I was once privileged to sing at Carnegie Hall in New York City. My high school jazz choir took part in a jazz festival held there. After participating in clinics, we performed in that amazing venue alongsize other jazz ensembles.
In my spare time …
I enjoy running, listening to and creating music, playing with my kids, and dating my husband.
What I watch on TV
My husband and I are Netflix subscribers and are always on the hunt for a new documentary. We love listening to different perspectives and learning about new cultures, issues and needs in the world.