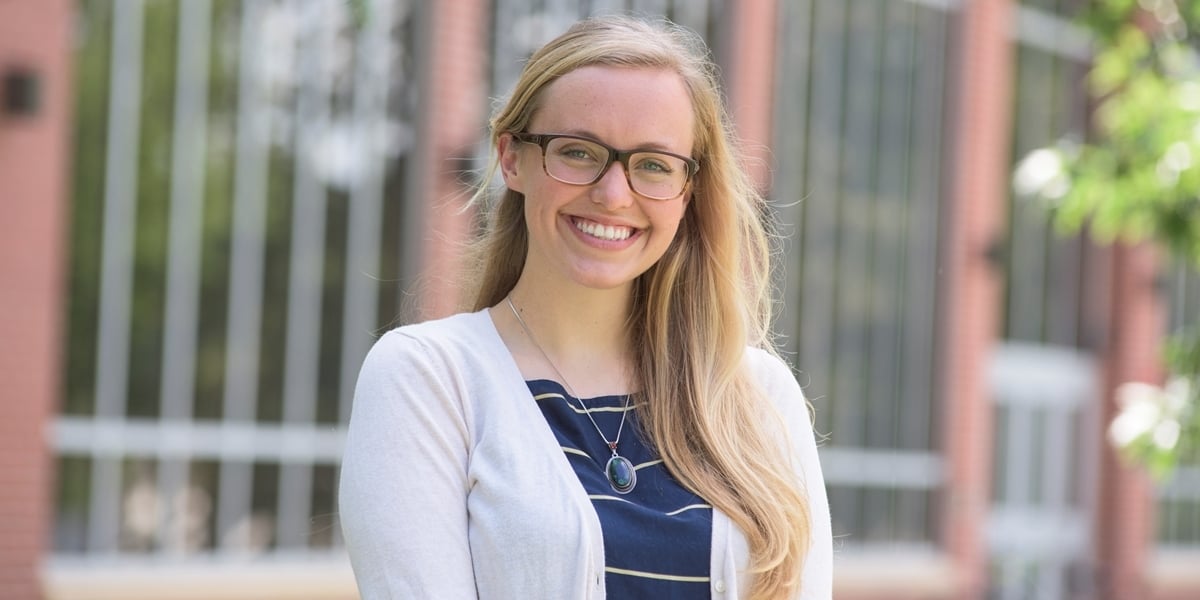 Elizabeth Huseman Assistant Director of Admissions
712-707-7141
| elizabeth.huseman@nwciowa.edu
Hometown
Ord, Nebraska
Education
Home-schooled; Northwestern College, bachelor's degree in chemistry
My family
I'm the oldest of five and love being a part of a big family.
Favorite place at Northwestern
The library. Although it's a different building than when I was a student (the DeWitt Learning Commons was built and opened after I graduated), it's still a place of discovery and enrichment.
Favorite thing about Northwestern
The people make the place for me. I was blessed by my relationships with professors, staff and other students when I went to Northwestern, and I was challenged to cultivate my mind and faith.
My college search advice
Before you start your search, think about what you are looking for and then see if the college meets your criteria. Definitely visit and take advantage of your time on campus by asking prepared questions. See if you can picture yourself there and if it will challenge you. Finding a place that will help you grow is essential, but finding a place where you can serve is also important. A building can only show you so much; meeting people will help you discover the core values of a college.