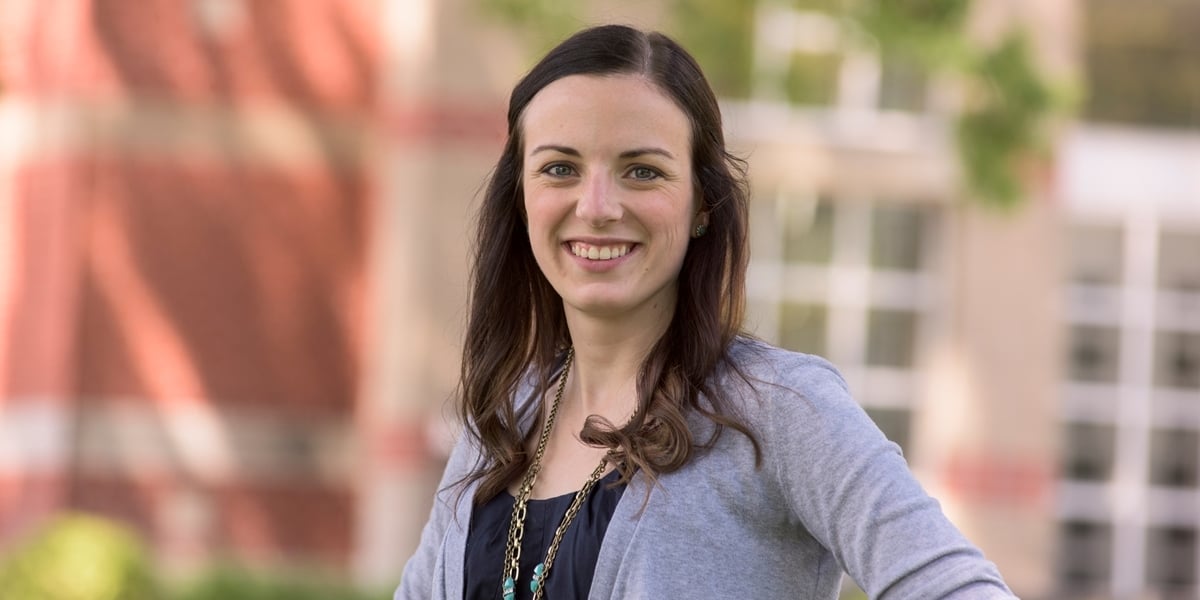 Brande Pals Admissions Operations Coordinator
712-707-7130
brande.pals@nwciowa.edu
Hometown
Orange City, Iowa
Education
MOC-Floyd Valley High School; University of Northwestern, St. Paul, bachelor's degree in history
A trip I'd like to take
At the top of my bucket list right now is to visit my college roommate's foster home, Hope Station, in Chengdu, China.
How I spend my time
I enjoy beading, knitting, crocheting, and hand embroidery—most of which I do for Orange City's annual Tulip Festival. And when I'm not doing any of those crafts, I'm usually at practice for some type of theatre production or baking food to bring to rehearsal.
My favorite sports team
The Iowa Hawkeyes, mostly because my dad would take each of us to at least one football game in the fall, and we got to eat whatever we wanted all day. When your mom is a doctor/nutritionist, it's really exciting to eat doughnuts all day with your dad!
My college search advice
Don't worry about knowing exactly what you want to do with your life, but do spend time thinking about the people you want to come alongside you as you discover your God-given passions and what to do with those passions.