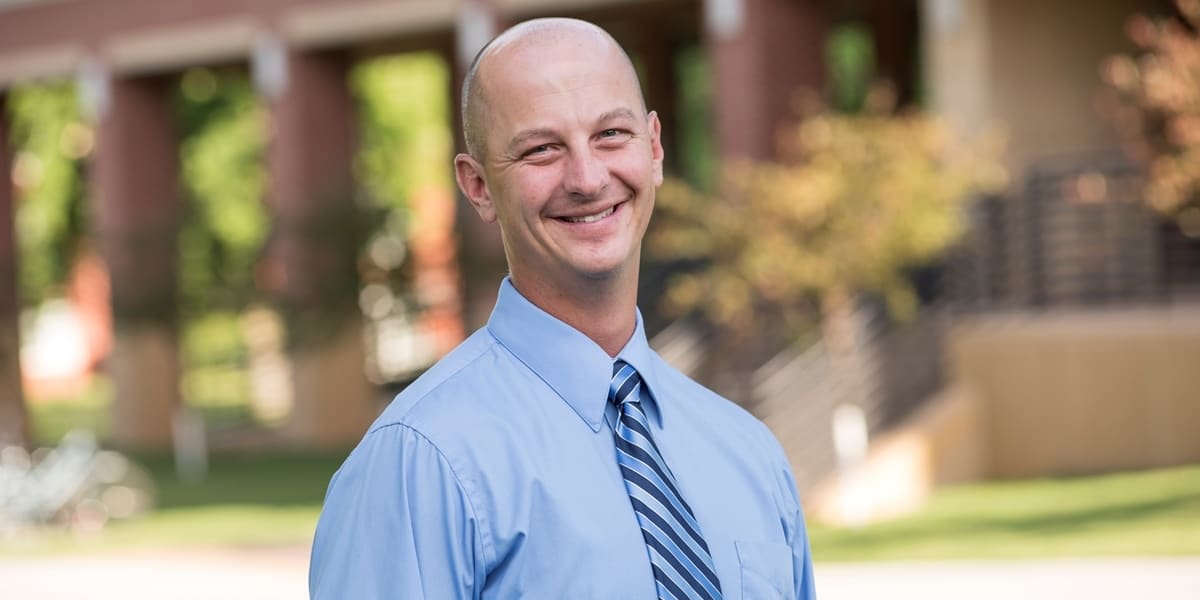 Aaron Aberson '06 Athletic Recruitment Coordinator
712-707-7139
aarona@nwciowa.edu
Hometown
Orange City, Iowa
Education
MOC-Floyd Valley High School; Northwestern College, bachelor's degree in business administration
A trip I'd like to take
I've always wanted to go to Europe. More specifically, I'd like to go to Scotland and visit St. Andrews Golf Club, the home of golf.
My hobbies
My passion is golf. Golf tournaments take up a lot of my summer free time. It's such a unique sport in the way you interact with your competition. It's a gentleman's game, and that's one of the things I love about it. I also enjoy a good game of Words with Friends and nightly walks with my wife and dogs.
Favorite thing about Northwestern
I know it's a common answer, but I love the Christian community at Northwestern. When I was a student, my wing became like a second family to me. I've found the same thing to be true as I transitioned to being an employee here.
Favorite thing to do on campus
Attend chapel. I love having the opportunity to worship with the entire campus community.
My college search advice
Visit the schools you're interested in. Then when you narrow your list of schools down to two or three, I would strongly suggest an overnight visit. My overnight visit to Northwestern is what sold me that it was the right school for me.