Great professors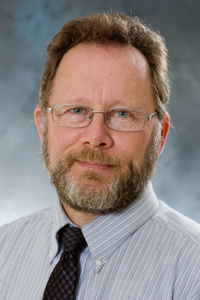 Piet Koene, Spanish, has been named the Iowa Professor of the Year by the Carnegie Foundation for the Advancement of Teaching. In addition to teaching translation and interpretation at Northwestern, he is a nationally certified medical interpreter and state-certified court interpreter.
---

Theatre professor Jeff Barker, another Northwestern professor who has been an Iowa Professor of the Year, believes that if theatre artists are going to change the world, they need to start by writing scripts. So he's established a focus on playwriting that's unusual for a college our size. Barker invites students to be part of the process as he writes his own award-winning plays. He challenges and encourages them as they bring their own stories to Northwestern's stage.
---

Northwestern's biology professors have made the discovery of soil bacteriophages and the characterization of their genomes part of three consecutive courses, giving students research experience as early as their first year. (NWC is the only Iowa college participating in this HHMI-funded project.)
---
Dr. Jim Mead, religion, is the author of the college and seminary textbook Biblical Theology: Issues, Methods and Themes.
---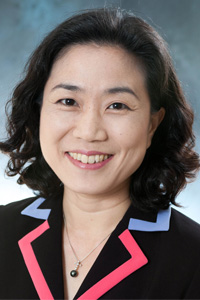 Music professor and pianist Juyeon Kang has played at Carnegie Hall, presented concerts in 15 countries, and had performances aired on National Public Radio.
---

Dr. Laird Edman, psychology, is one of just 25 professors selected to participate in a series of research seminars on science and religion at England's Oxford University. He and his department colleagues also conduct research with students—and then join those students in presenting their findings at annual conferences of the Association for Psychological Science.
---

Dr. Tim Huffman, math, is the entrepreneurial developer of ADAPT, which is used by the actuarial exam prep company Coaching Actuaries.
---

Dr. Ralph Davis, biology, spent 20 years as a research scientist at the University of Wisconsin-Madison before joining Northwestern's faculty. Since then, he's received more than $750,000 from the National Institutes of Health. The NIH grants fund roundworm neurobiology research he's conducting with students that could help combat parasites in developing countries.
---

Yun Shin, art, had her work featured in a one-woman show at the A.I.R. Gallery in New York City.
---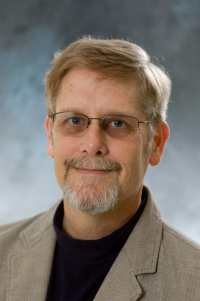 Three religion professors are recent authors. Dr. Jackie Smallbones wrote a book about Scripture, story and spiritual formation; Dr. John Vonder Bruegge examined first-century Galilee in the writings of Josephus, Luke and John through the lens of modern spatial theory; and Dr. John Hubers told the story of the Rev. Pliny Fisk, the first American missionary to the Middle East.