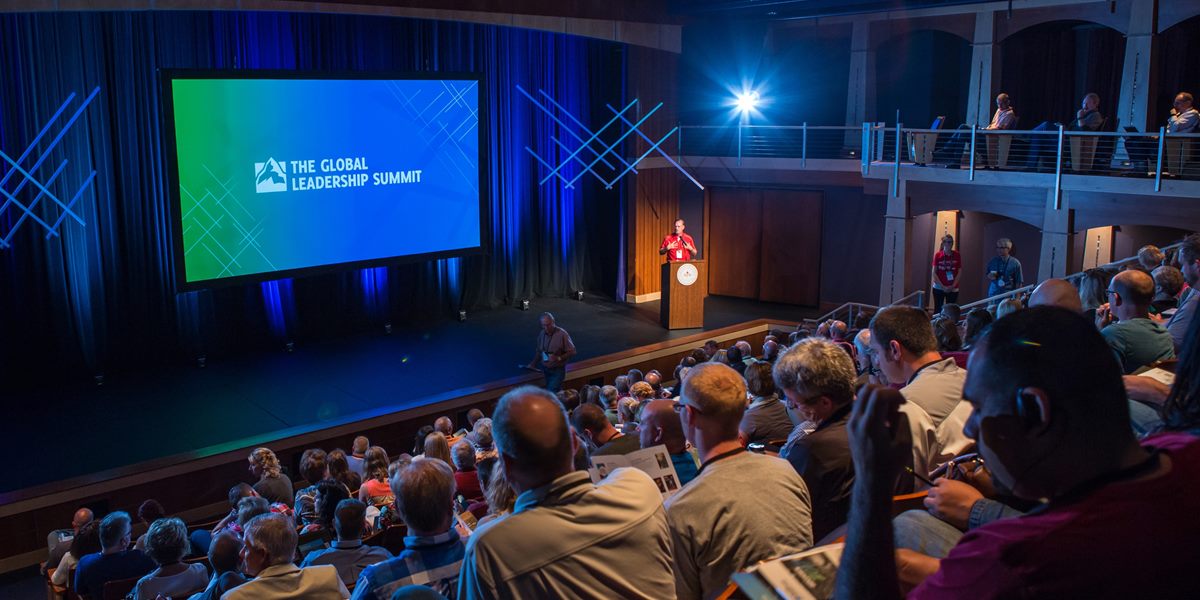 Global Leadership Summit Aug. 5–6
Your leadership matters…and it matters now more than ever. How are you using it?
The Global Leadership Summit is proud to bring you a high-quality local experience simulcast live in HD from the Willow Creek campus on Thursday-Friday, August 5-6, 2021. Your 2021 Summit ticket provides you access to both the GLS Online Experience and In-Person Gathering.
This year, join leaders from our community on campus at the DeWitt Theatre Arts Center. Enjoy opportunities for networking in-person, in addition to learning from a world-class Summit faculty.
Register for the 2021 Summit, Aug. 5–6
General admission, individual
$209
General admission, 2+
$189/person
Student (age 18+ or Faculty)
$79
Emerging Leader Student (age 12 to 17)
$49
Military (active duty, reserve and spouses)
$99
Northwestern College employees/students
Contact Jill Haarsma for the priority code to register at the discounted host site rate.
$129
Northwestern employees registration Campus Guest registration

NEW Global Leadership Summit Micro-credential
Earn a Micro-credential badge by attending the two-day Global Leadership Summit in person on Northwestern College's campus. The digital badge recognizes your investment in leadership growth. 
How to earn your badge:
Register for the Micro-credential and to attend  Global Leadership Summit event.
Plan to attend both summit days at Northwestern.
Check-in at our Center for Innovation & Leadership table before the event begins each day.
Submit a brief personal reflection of learning to innovation@nwciowa.edu in order to receive your digital badge.  Your reflection should include five key leadership insights from the summit faculty and how you plan to apply the inspiration to your life and work right away.
Share your leadership badge!
Enjoy Lunch on Campus
Thursday
Enjoy lunch in our cafeteria for $12.
Taco bar with ground beef, taco, pinto beans, Mexican rice, lettuce, tomato, salsa, guacamole, cheese, sour cream and Pico de Gallo.
Salad bar with spring mix, iceberg, spinach and Romaine lettuce. Toppings of diced ham, diced chicken, tomatoes, cucumbers, bell peppers, red onions, hard-boiled eggs, bacon bits, pepitas, croutons, chow mein noodles, and mandarin oranges. Lemon vinaigrette, French and ranch dressing available.
Drinks
Dessert
Friday
Enjoy lunch in our HUB located in the Rowenhorst Student Center. Order from the menu with prices ranging from $5-8 per person.